Web Designer. Thinker. Strategist. Problem Solver.
I love a good challenge. It's truly what inspires and motivates me. The challenge of combining a stunning website design or brand with a marketing plan that works. In Atlanta alone, where I've worked for years, there are literally page upon page of results in the Google search for Atlanta Web Designer.
But if you look through the portfolios and talk to the clients you'll be underwhelmed at best. The real question is: is your brand, website, or marketing strategy truly working for you? That's where myself and my team come in. Design isn't a job for me - it's a way of life. A way of thinking. And I absolutely love it.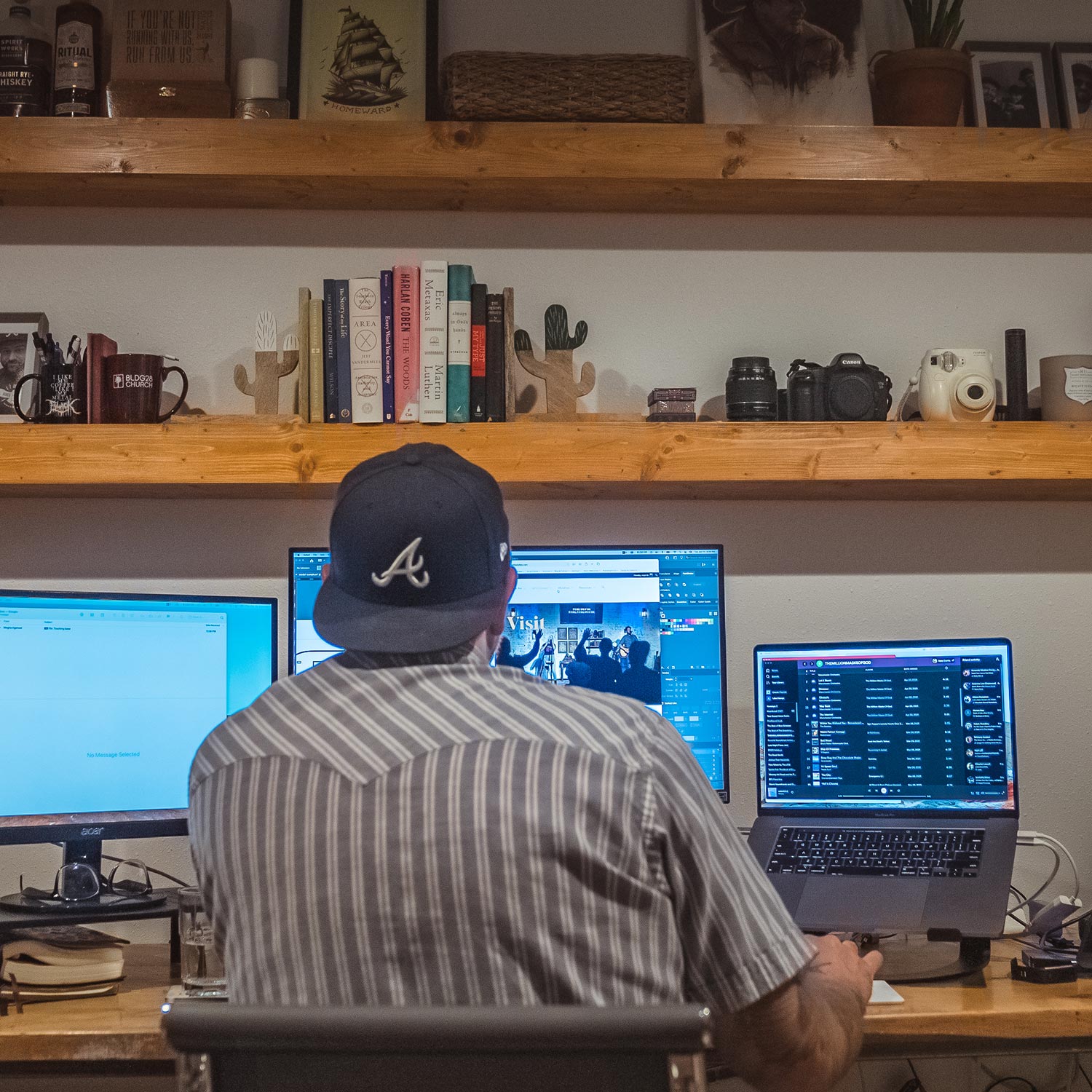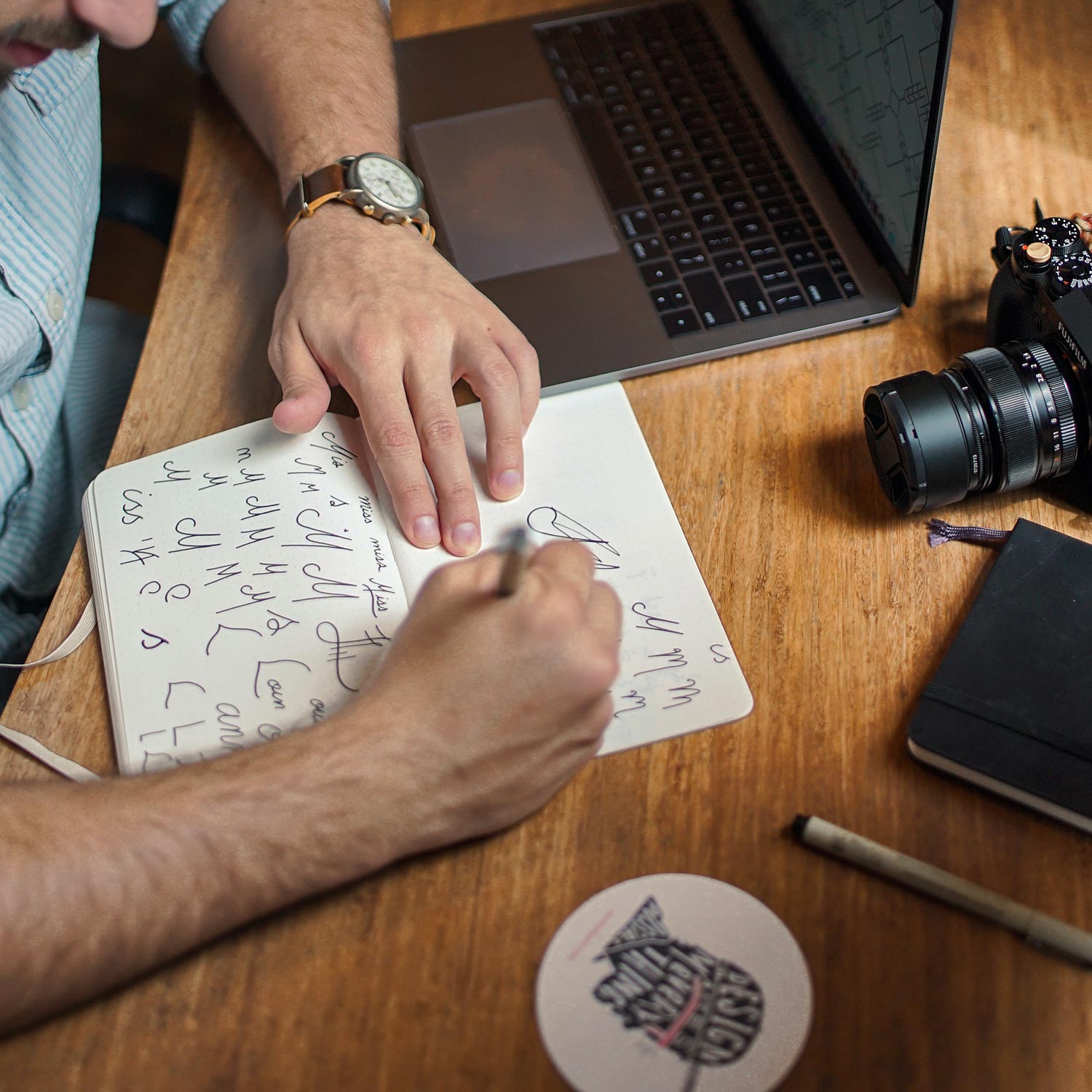 "Nathan was professional, timely and incredibly creative. I highly recommend him!"
Carolyn Prebil
Oglethorpe University
It's not enough to have something thrown up on the internet and call it a website. You need a plan, and you need the implementation of that plan to be flawless. That's where I come in. I've been in the industry for 24 years, working in both web design and branding/print media. Having slaved in the corporate creative world for years, I made the decision to go out on my own over a decade ago, and boy, has it been worth it. I've assembled a small team of like-minded individuals who work with me to develop and implement that plan.
We begin with a process that I've worked years on implementing and perfecting, and part of that process is truly getting to know you: the client. I work with my clients to develop a strategy, put together a design that truly tells their story, and then collaborate with my team to develop and build out that online strategy accompanied by offline/print media where needed. The results have been tremendous both for my clients as well as creating an atmosphere that I thrive off of. Find answers to your questions or learn more about me with these Frequent Questions.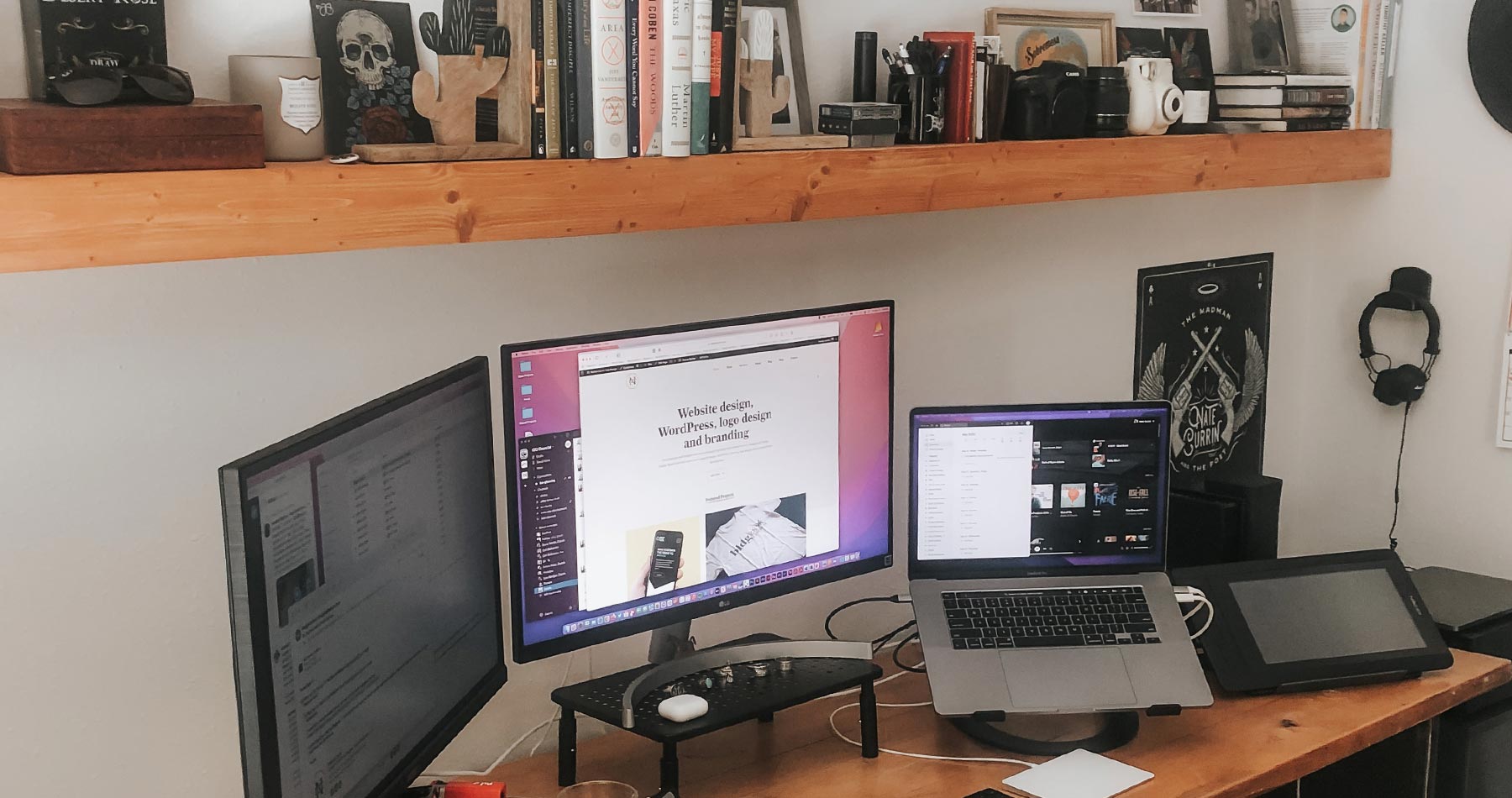 "Not only is Nathan a fantastic designer, with a great team, but he was also able to carry out the vision that I wanted for our organization. I can't recommend him enough!"
Suzu Tran
Second Ponce de Leon Baptist Church