Insights, ramblings, tips and tricks into the design and tech industry.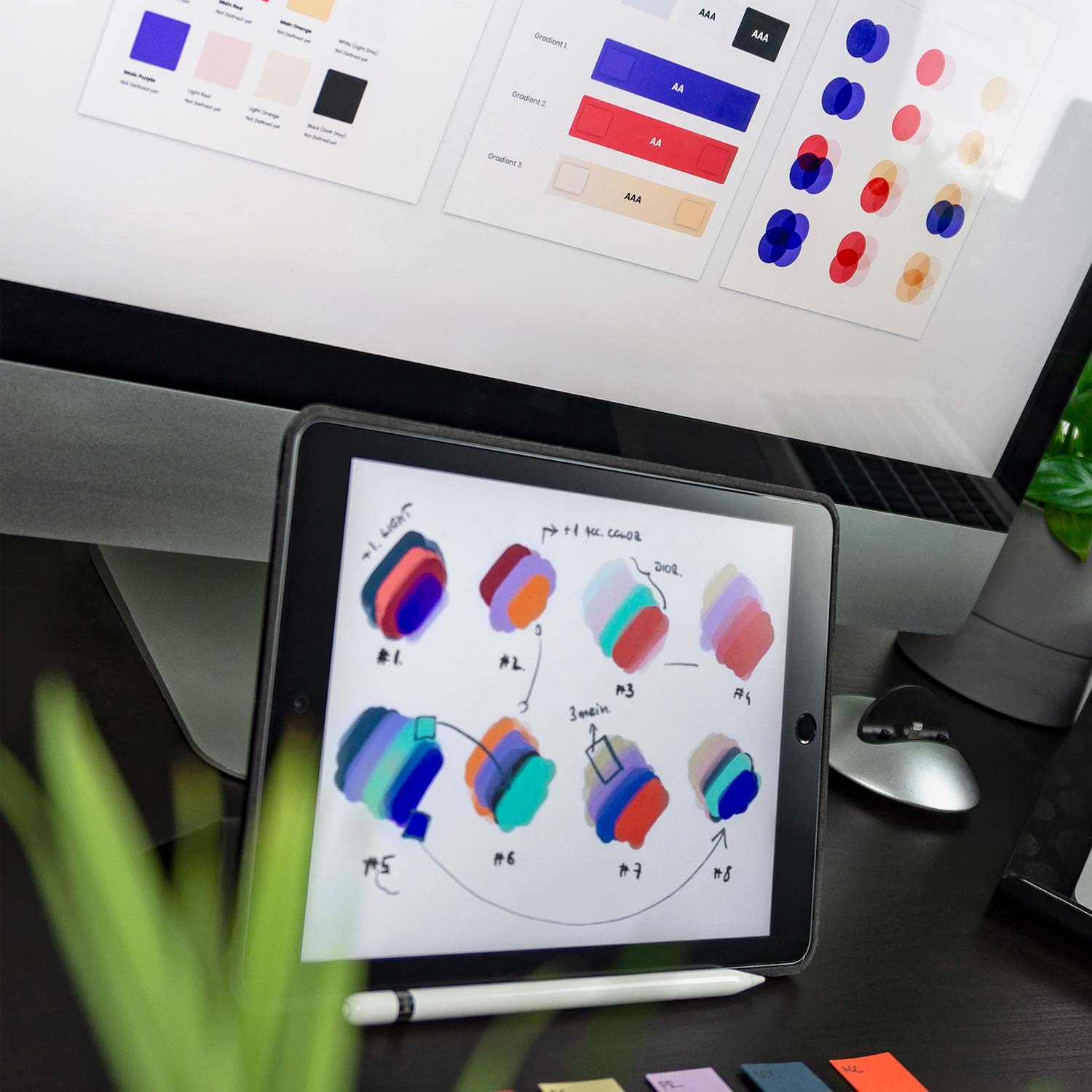 Website Design & Branding
The importance of combining a strong brand with a user-friendly, responsive website
The success of any business in today's digital age relies heavily on its branding and website. A strong brand identity establishes trust and credibility with customers, while a user-friendly website provides them with a seamless experience.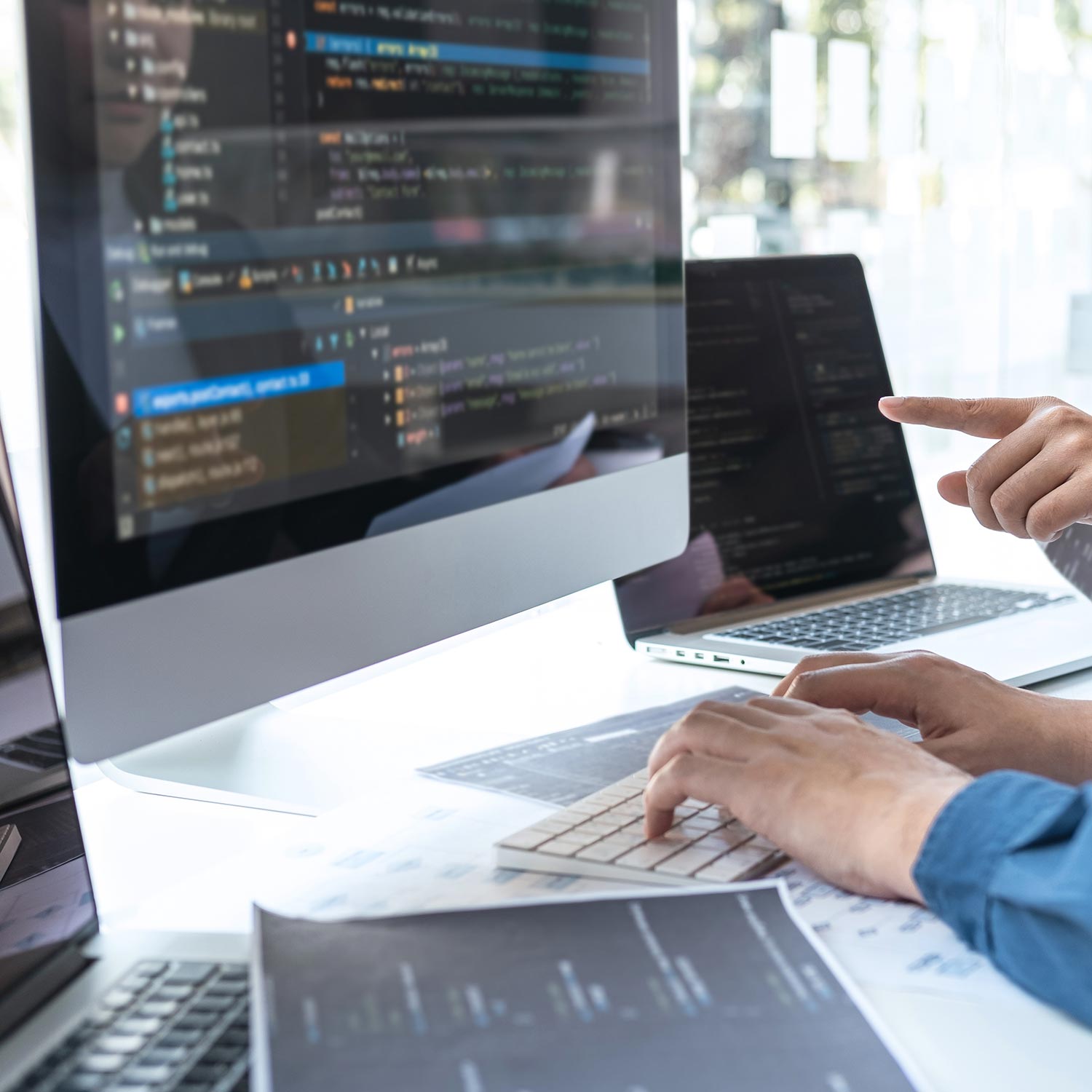 Website Development
Why keeping your WordPress website updated is so important
With the rise of the popularity of WordPress over the past few years, more and more websites are being designed, developed and built on the versatile, blogging platform. It truly is a flexible and powerful platform, and one that I've been working with over a decade now.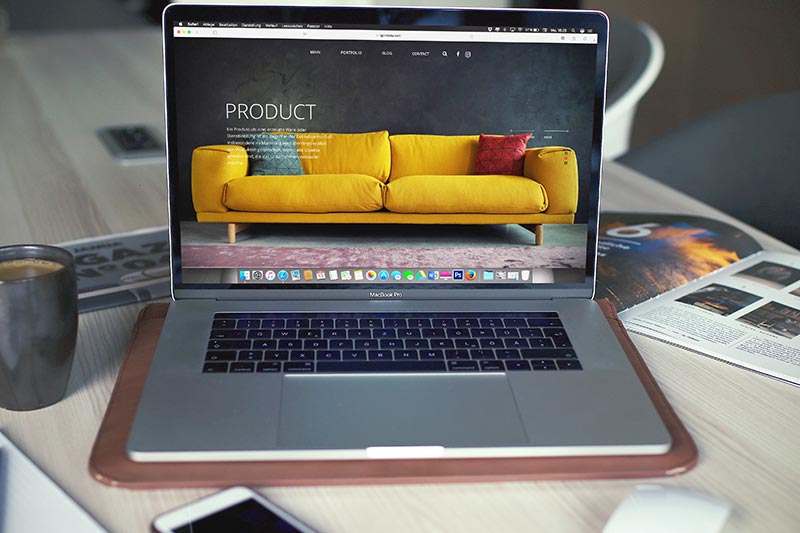 At a time when having a website presence is more valuable than ever, it is ...