Insights, ramblings, tips and tricks into the design and tech industry.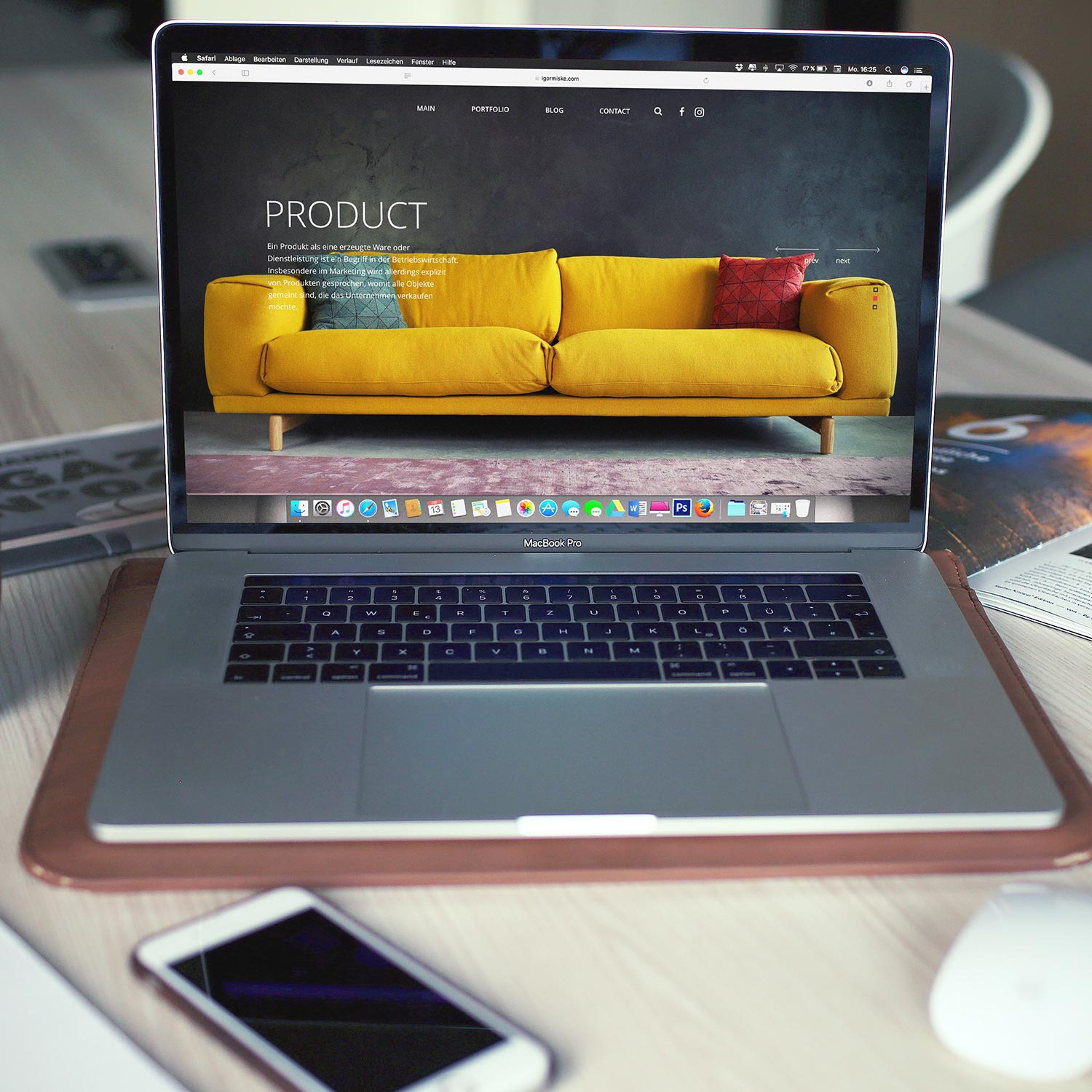 Website Design & Marketing
Is your website truly working for you and your business?
At a time when having a website presence is more valuable than ever, it is vitally important to stay up to date on your website and evaluate it from time to time. I've often advised clients that a website redesign or refresh is generally recommended every 2-4 years…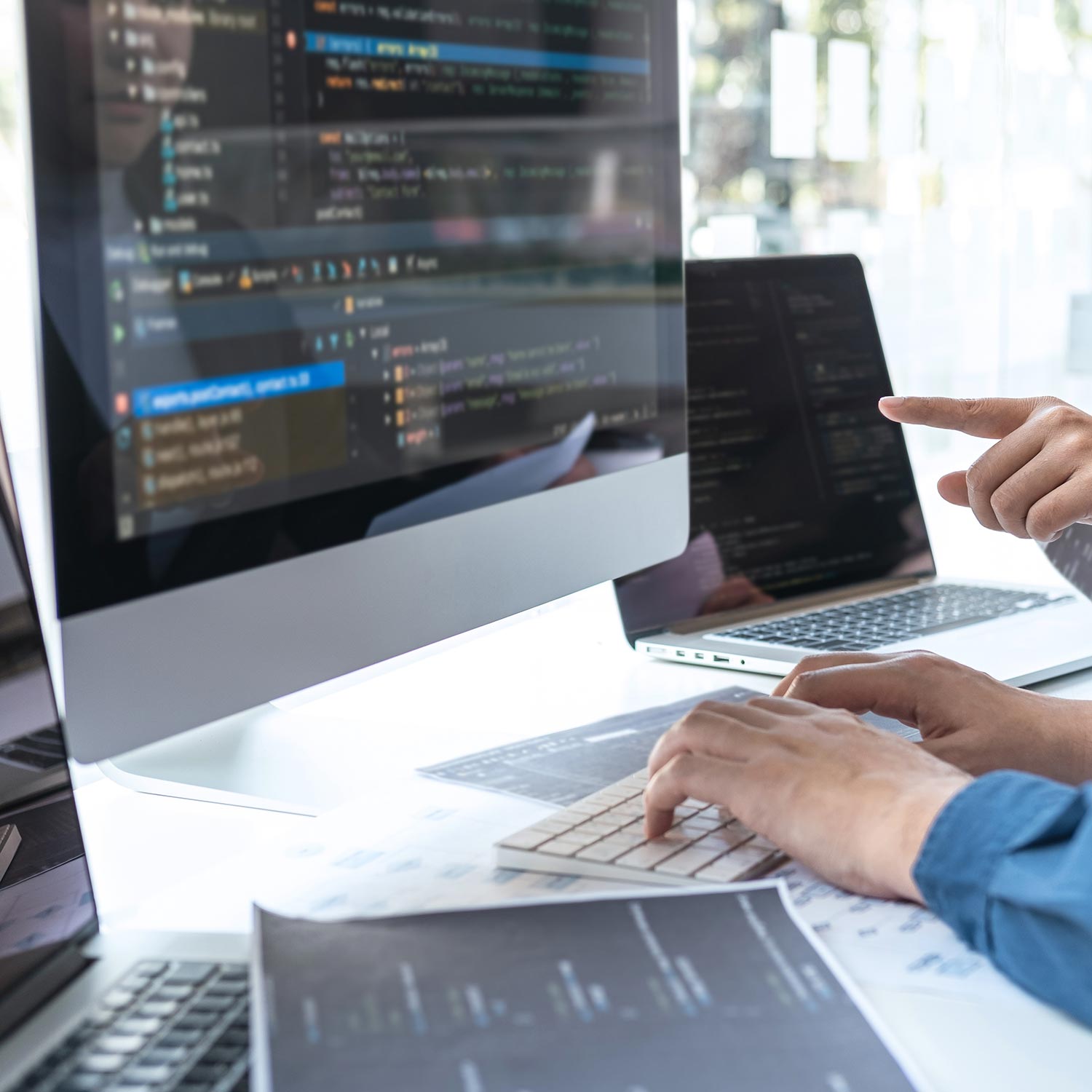 Website Development
Why keeping your WordPress website updated is so important
With the rise of the popularity of WordPress over the past few years, more and more websites are being designed, developed and built on the versatile, blogging platform. It truly is a flexible and powerful platform, and one that I've been working with over a decade now.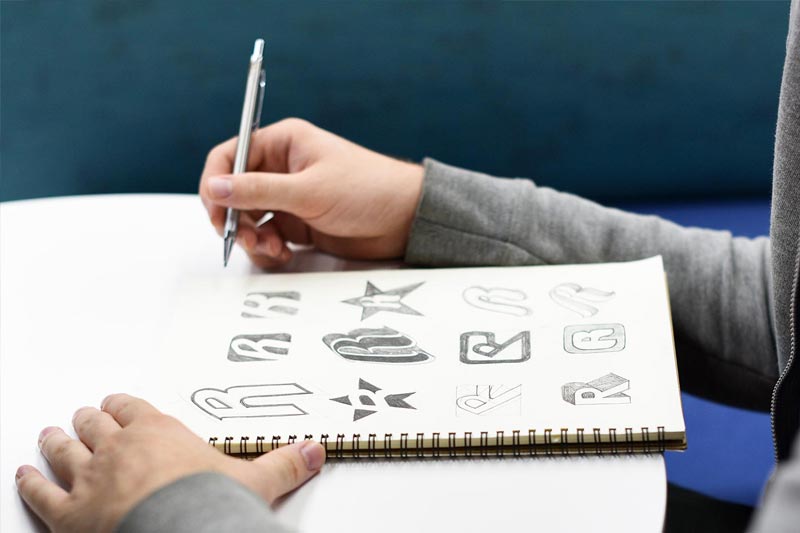 I get this question surprisingly more than you would think... Forget the branding stuff... I ...