Browse through a few of the hundreds of websites that we've designed and developed for companies and businesses across Tampa, Atlanta, and all across the U.S.
Below are a few of the hundreds of websites designed and built over the last 25 years. Take a look through our website design work, and contact me to get started on your project.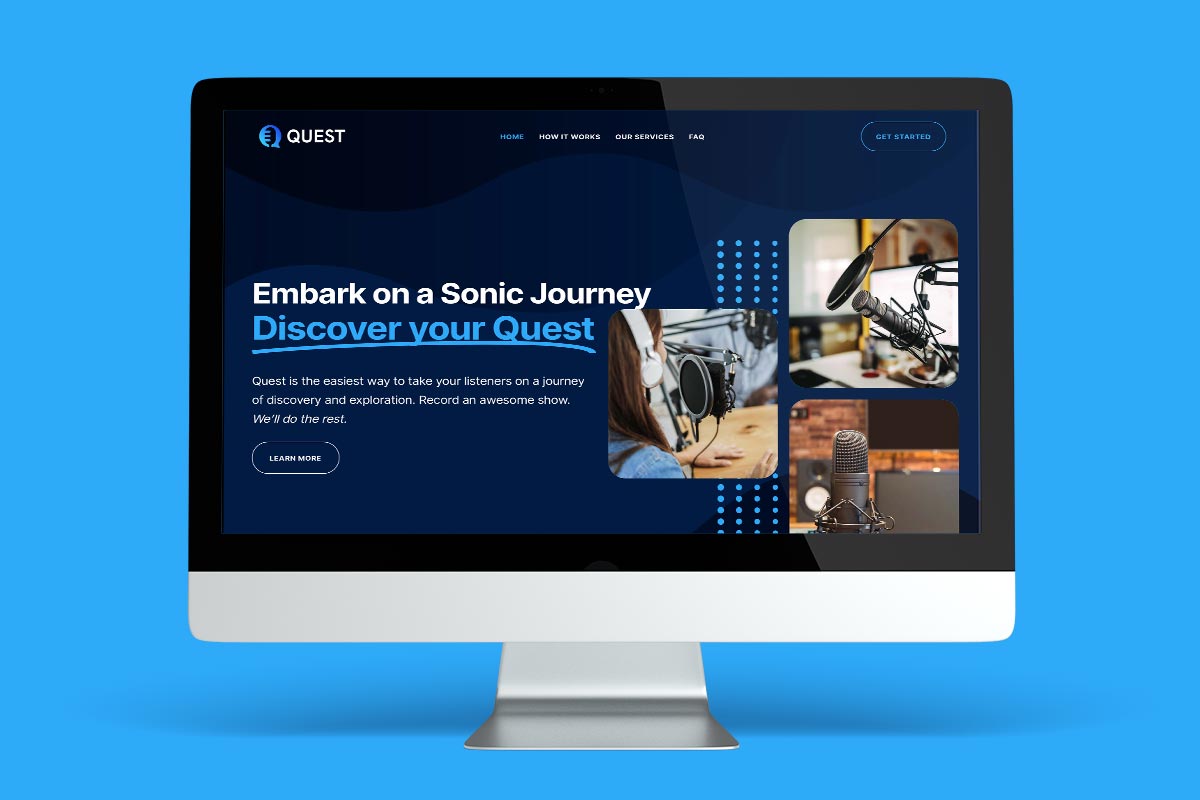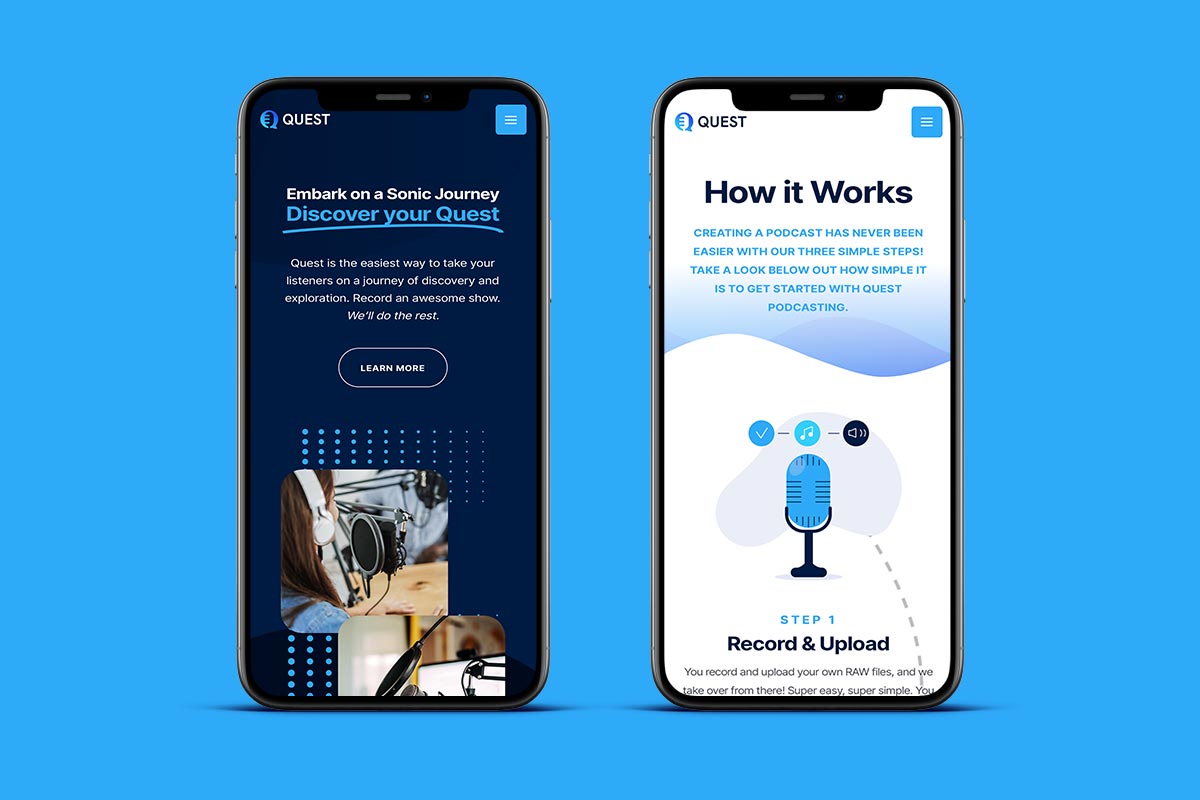 Quest Podcasting
See how we helped an Austin, Texas startup, podcast production company get going online with a new website.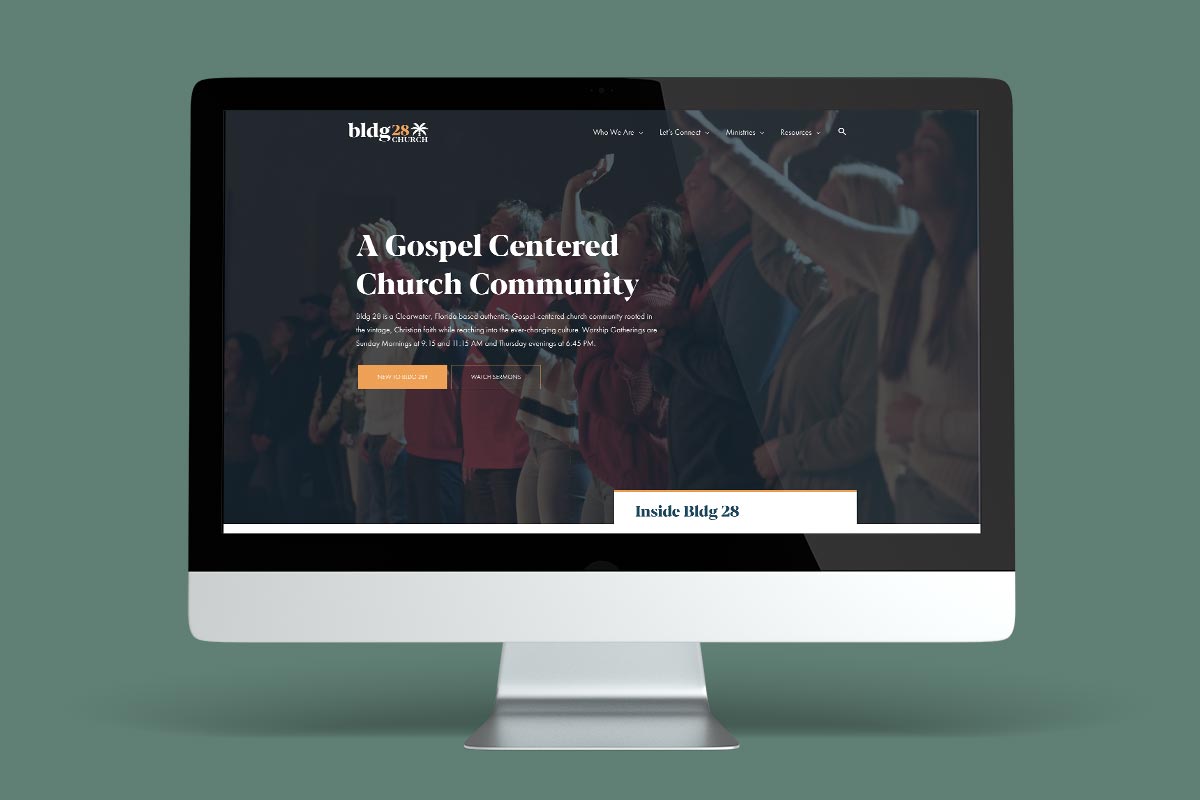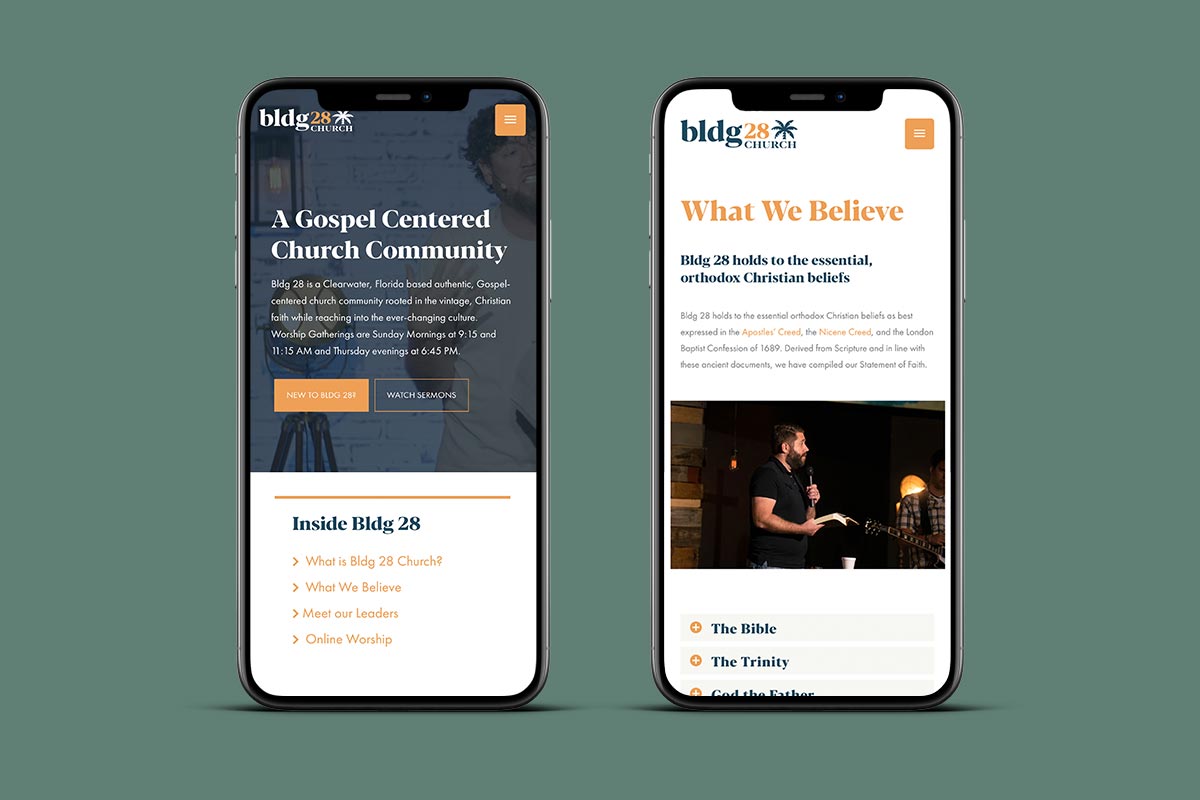 Bldg 28 Church
Take a look at the custom WordPress website design we did for this Clearwater, Florida based church.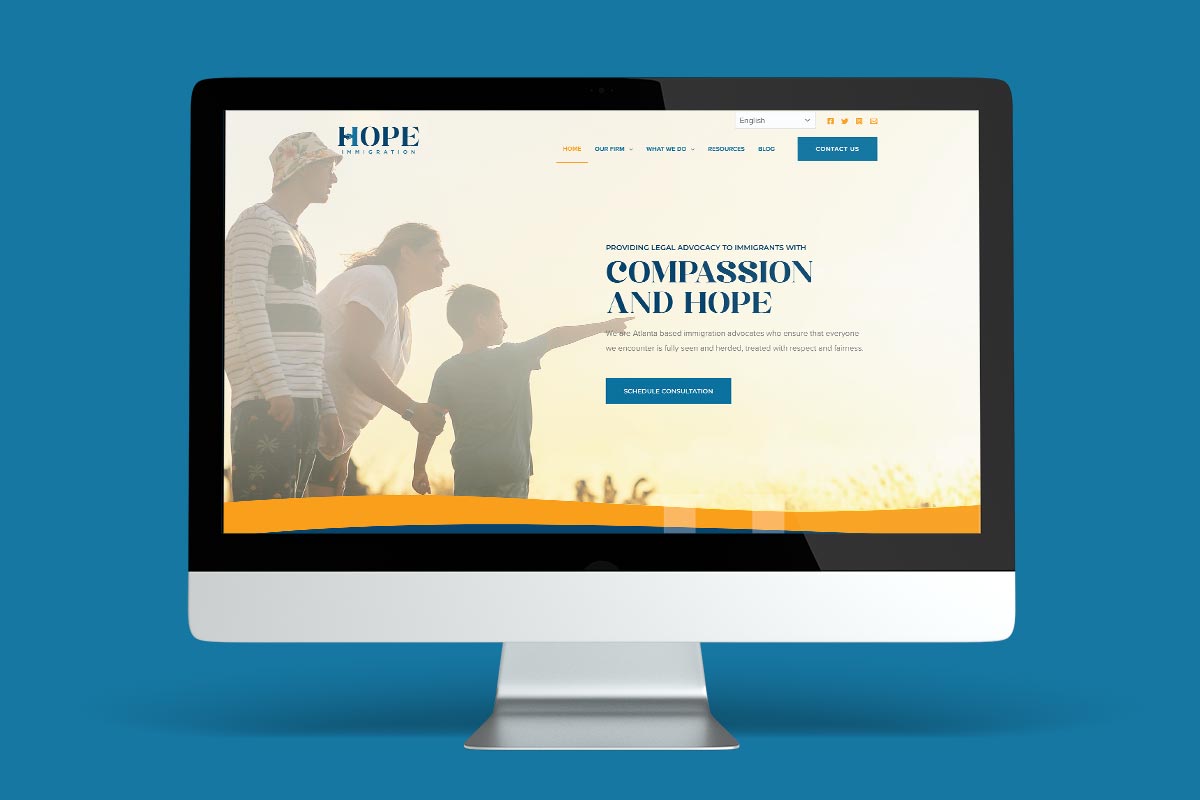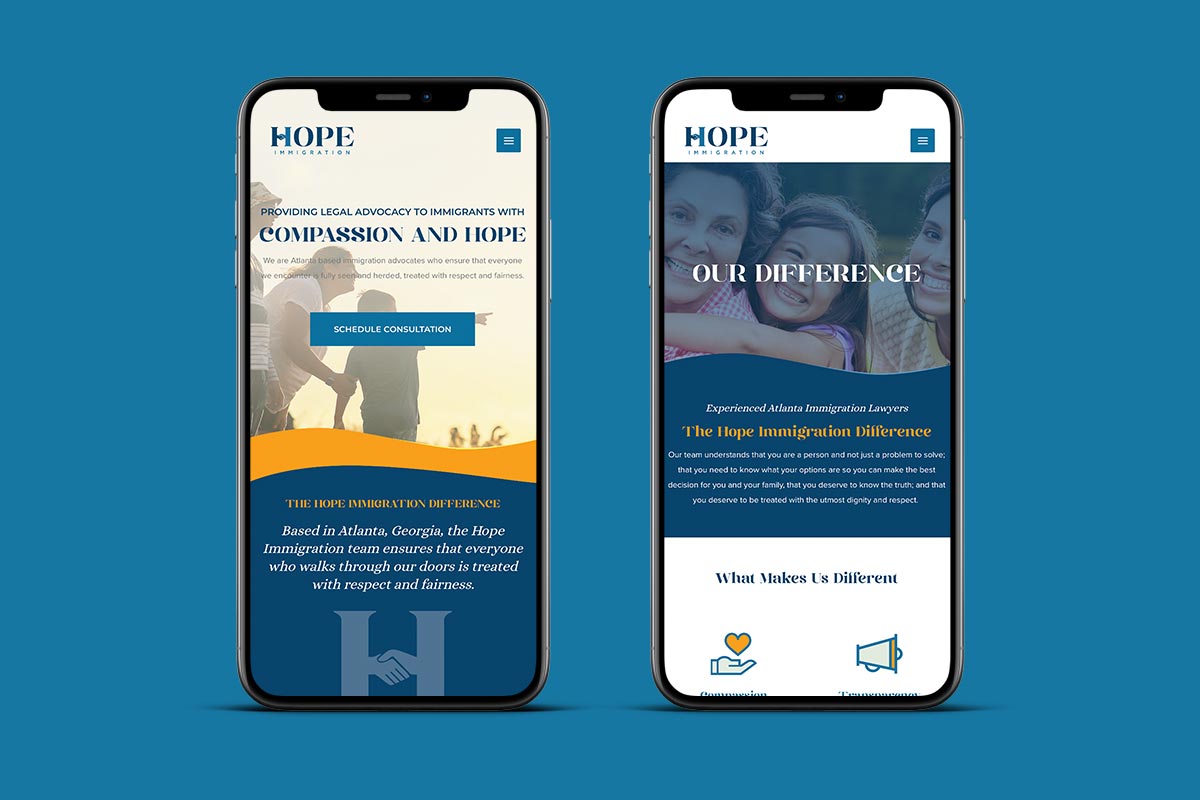 Hope Immigration
A full redesign of a website for an Immigration Attorney based in Atlanta, Georgia - also included a rebrand.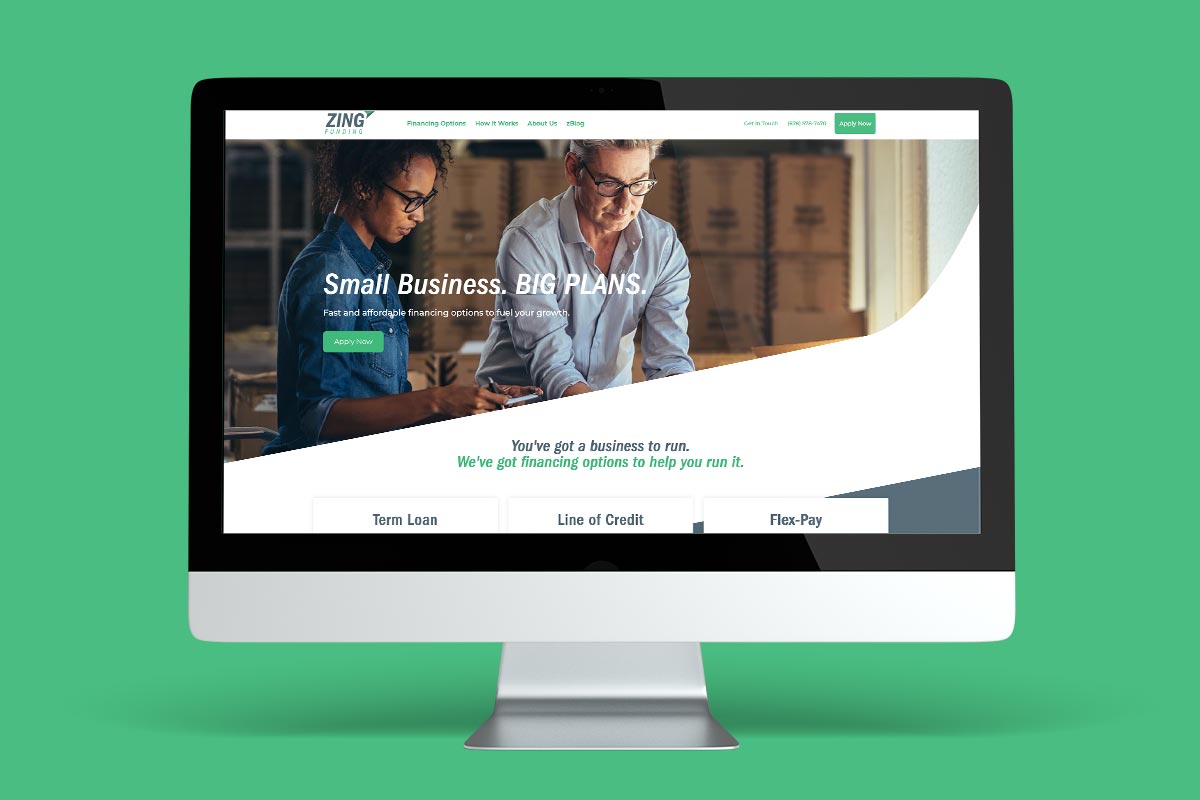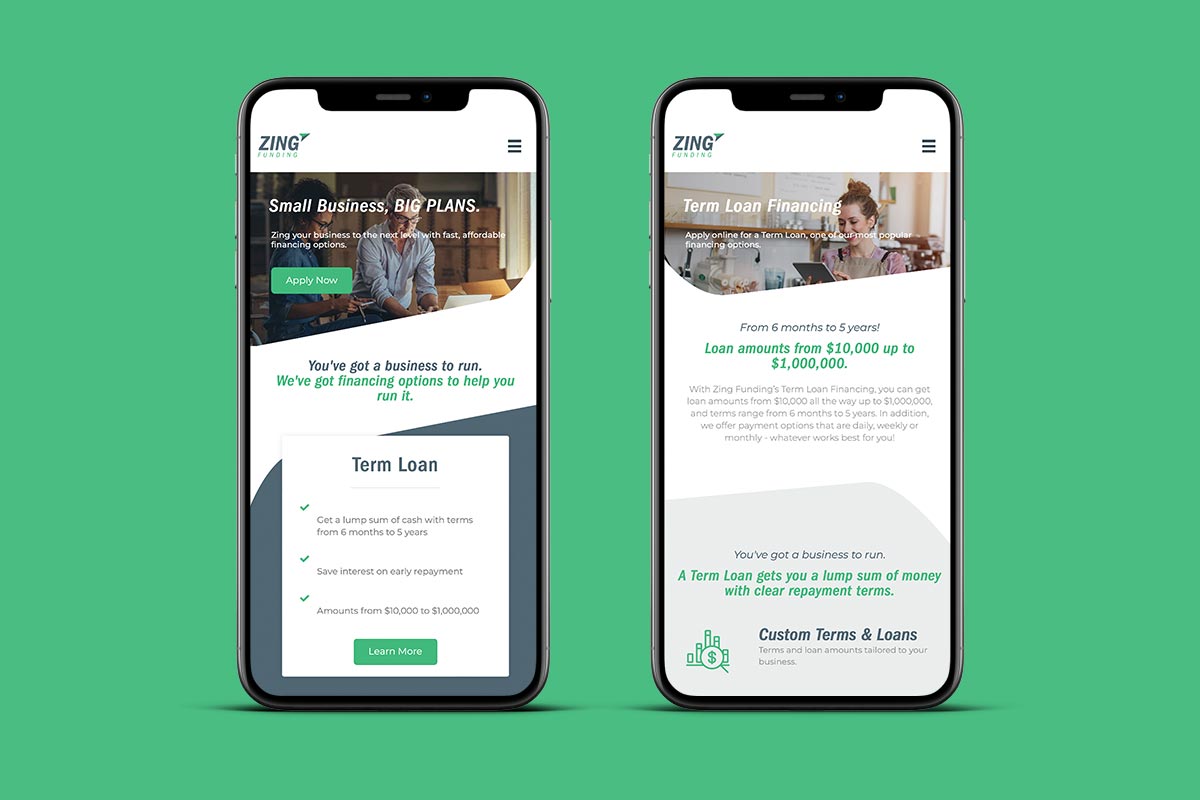 Zing Funding
Website design and development project, along with logo and branding for an Atlanta based online lender.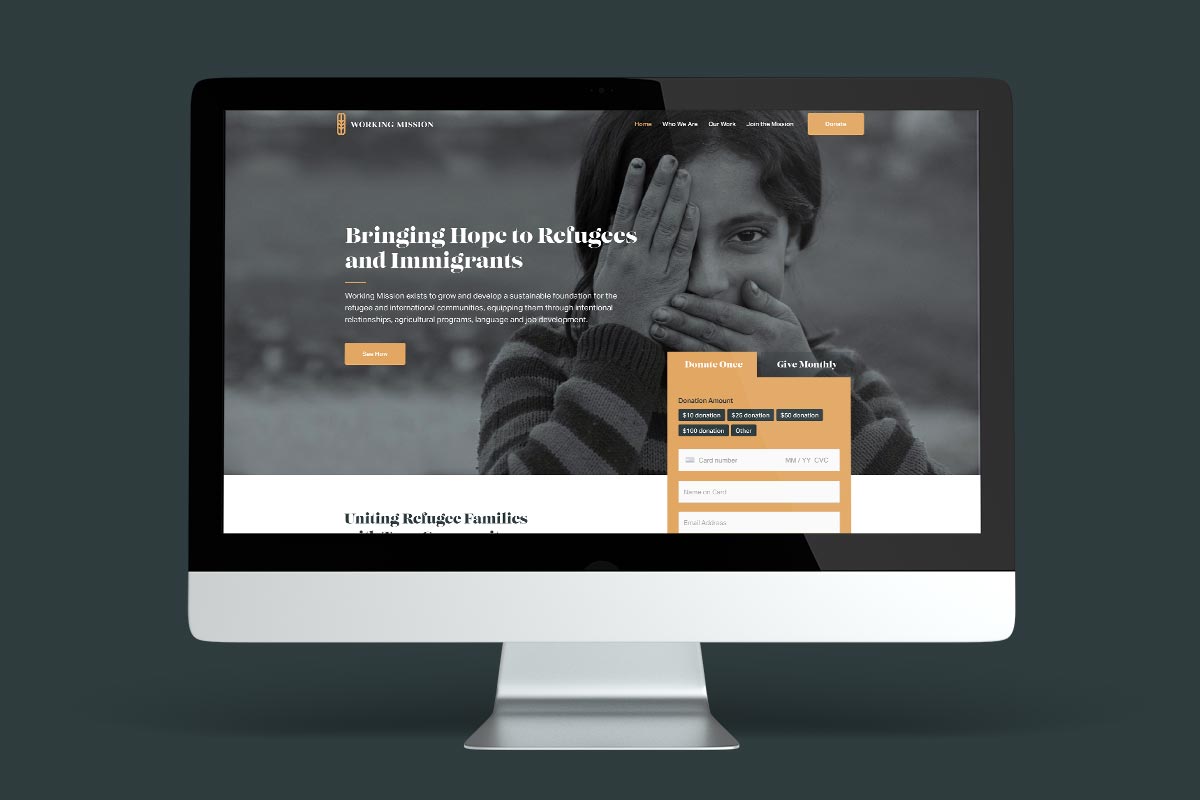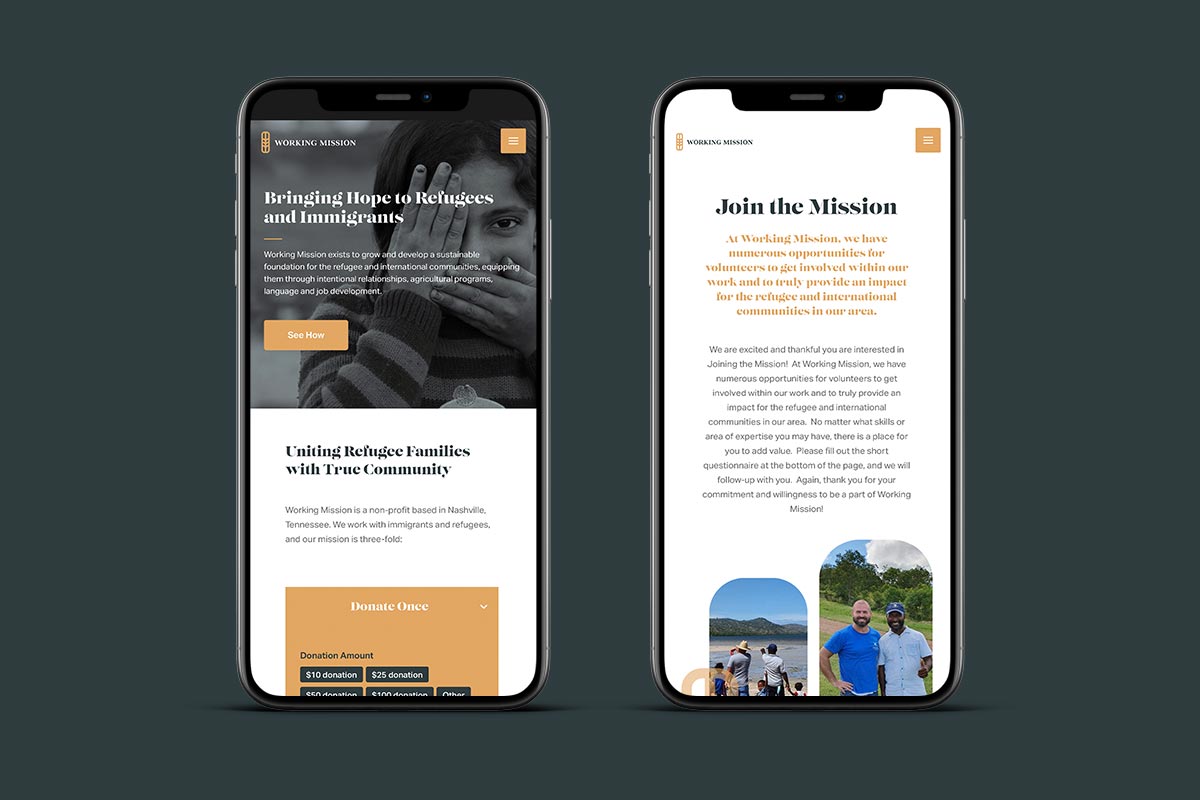 Working Mission
Website design and payment gateway setup for a Nashville, TN based Non-Profit Organization.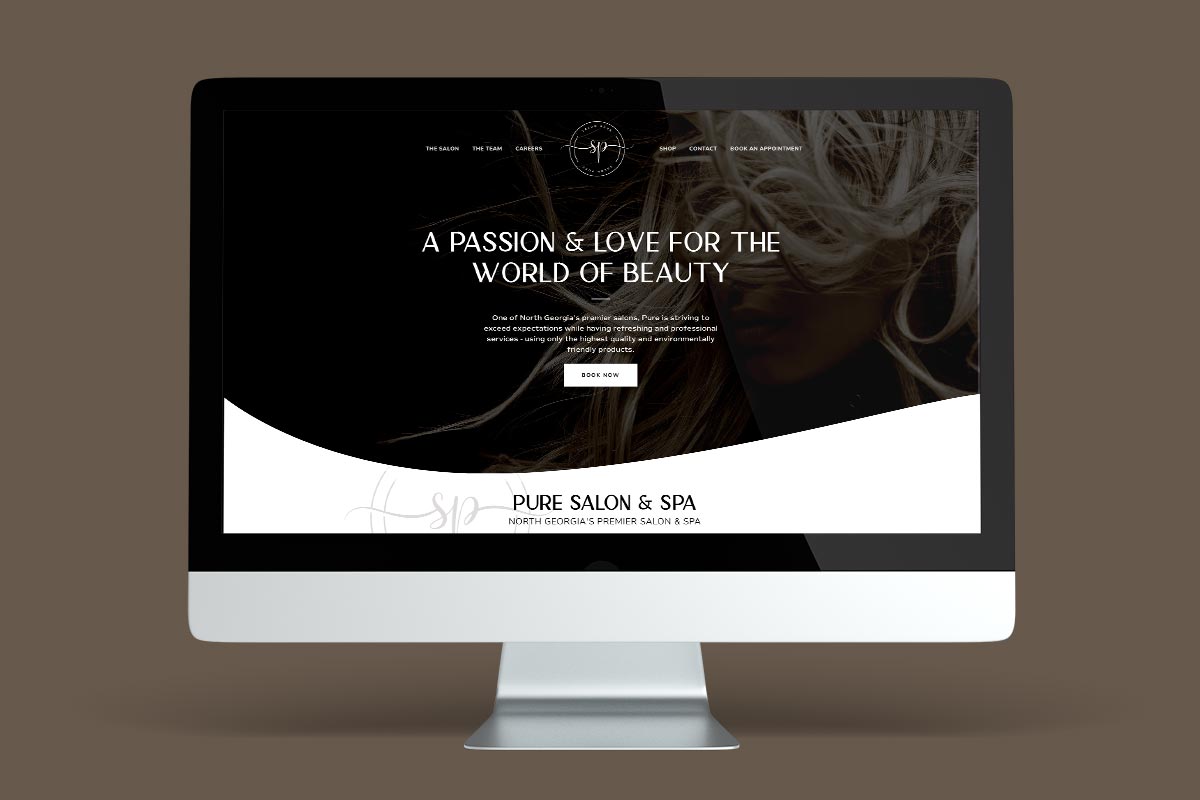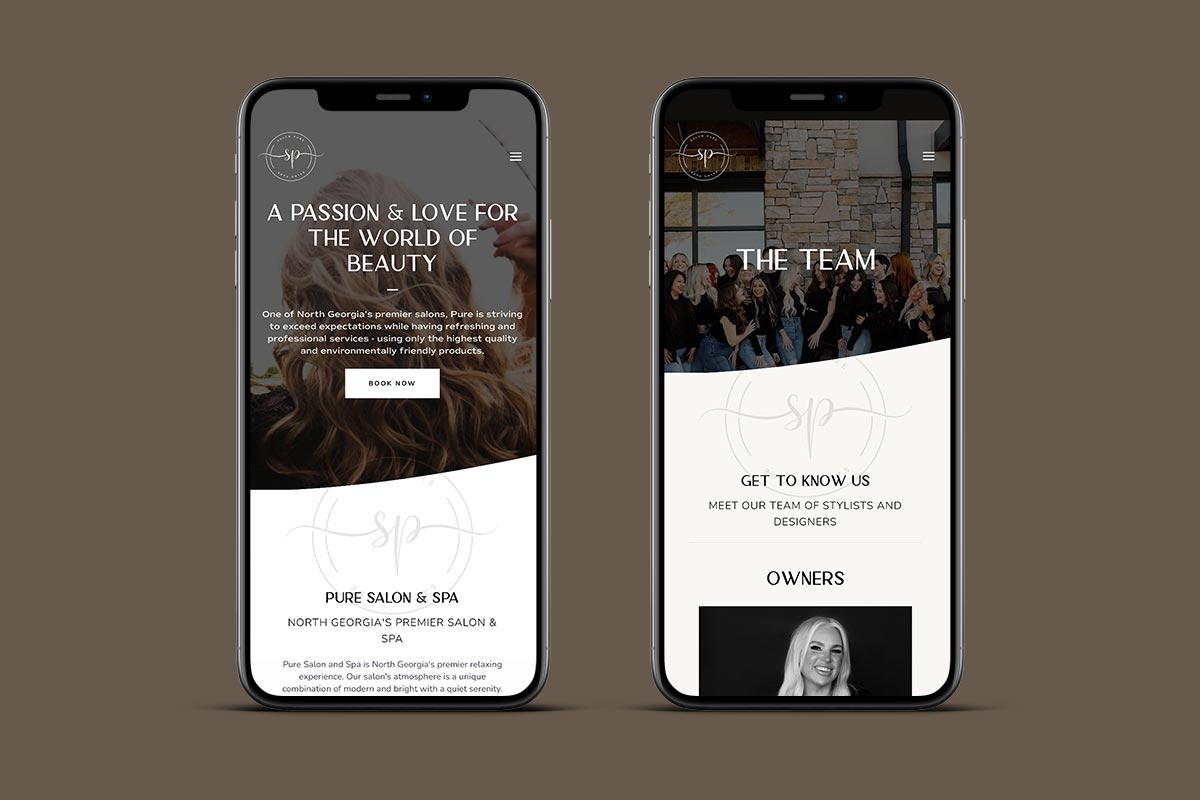 Pure Salon & Spa
A complete web design and development project for a North Georgia salon and spa.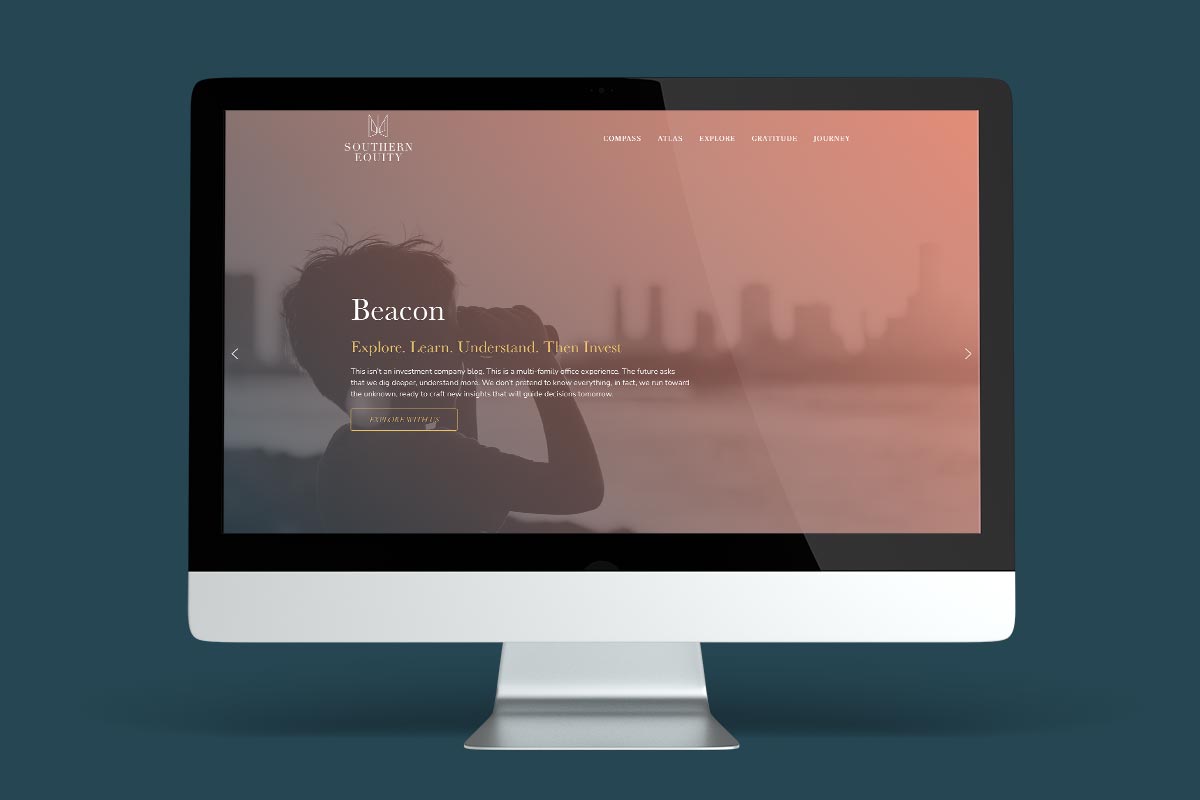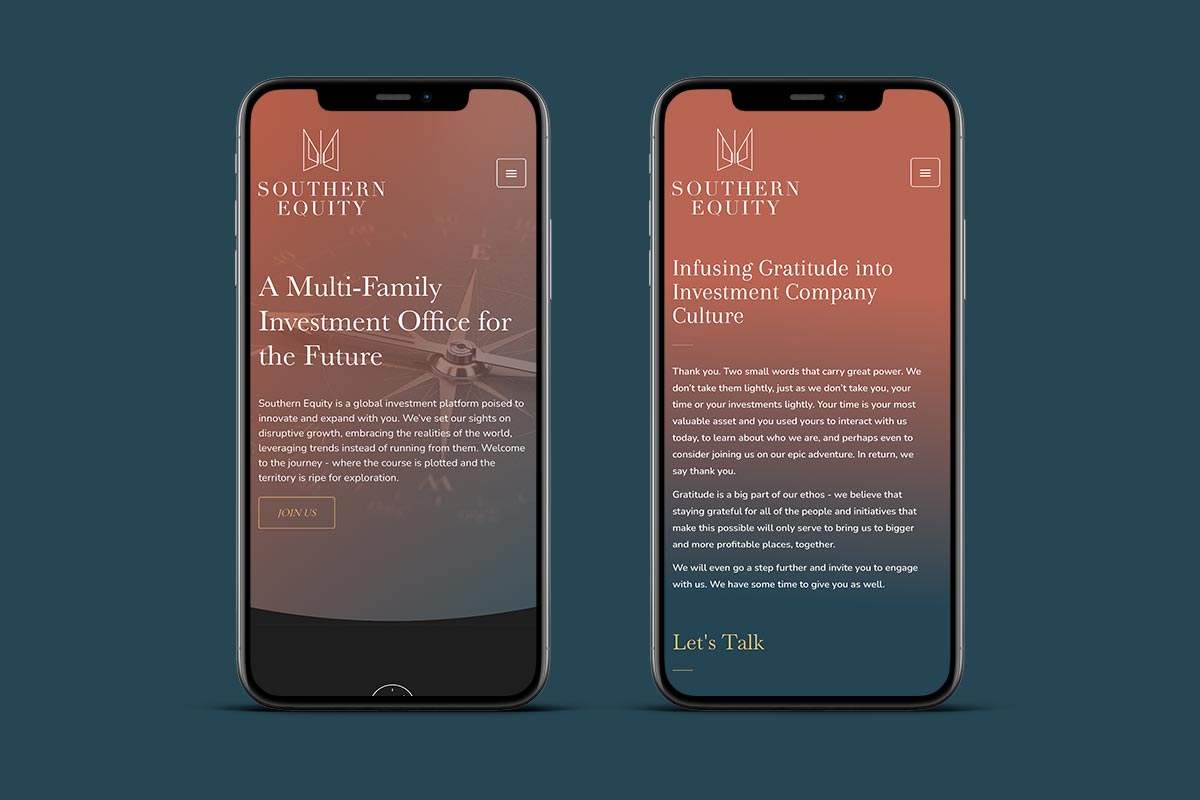 Southern Equity
Custom website design for a Global Investment Company based in the U.S. Virgin Islands.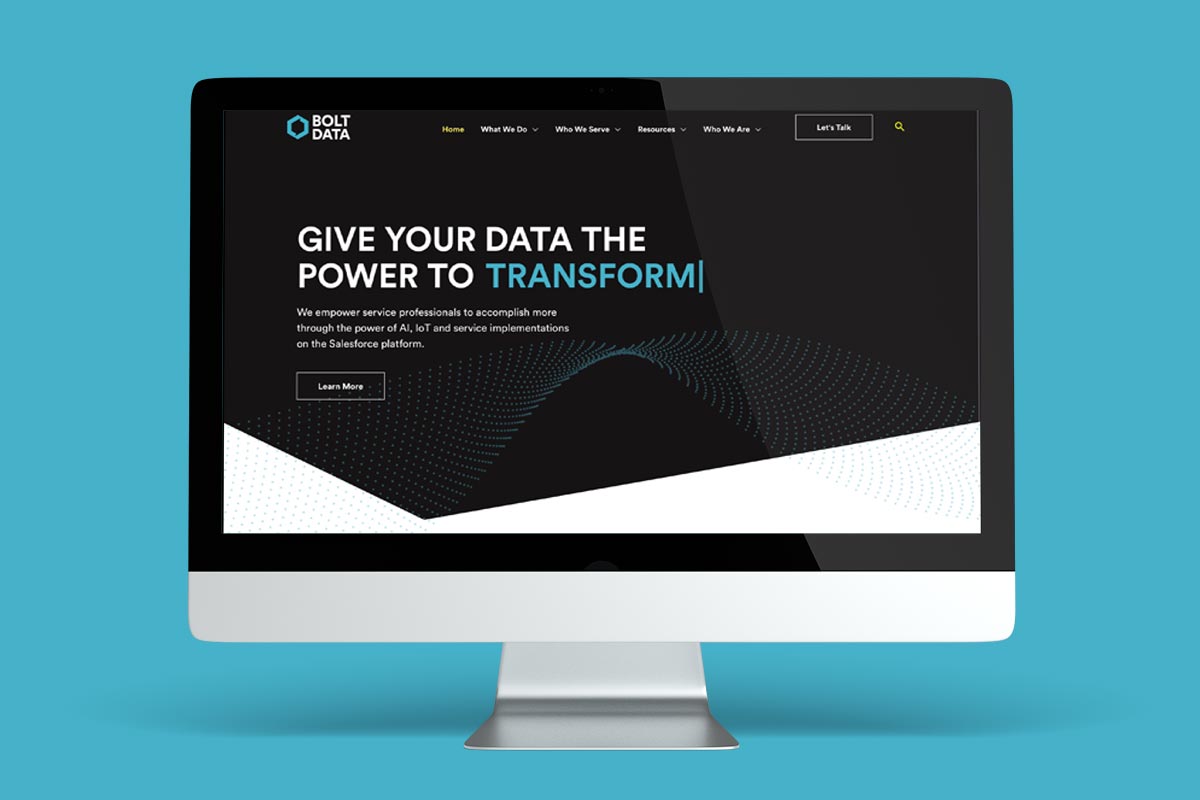 Bolt Data
Website design, development and build for an Atlanta, Georgia based SaaS company.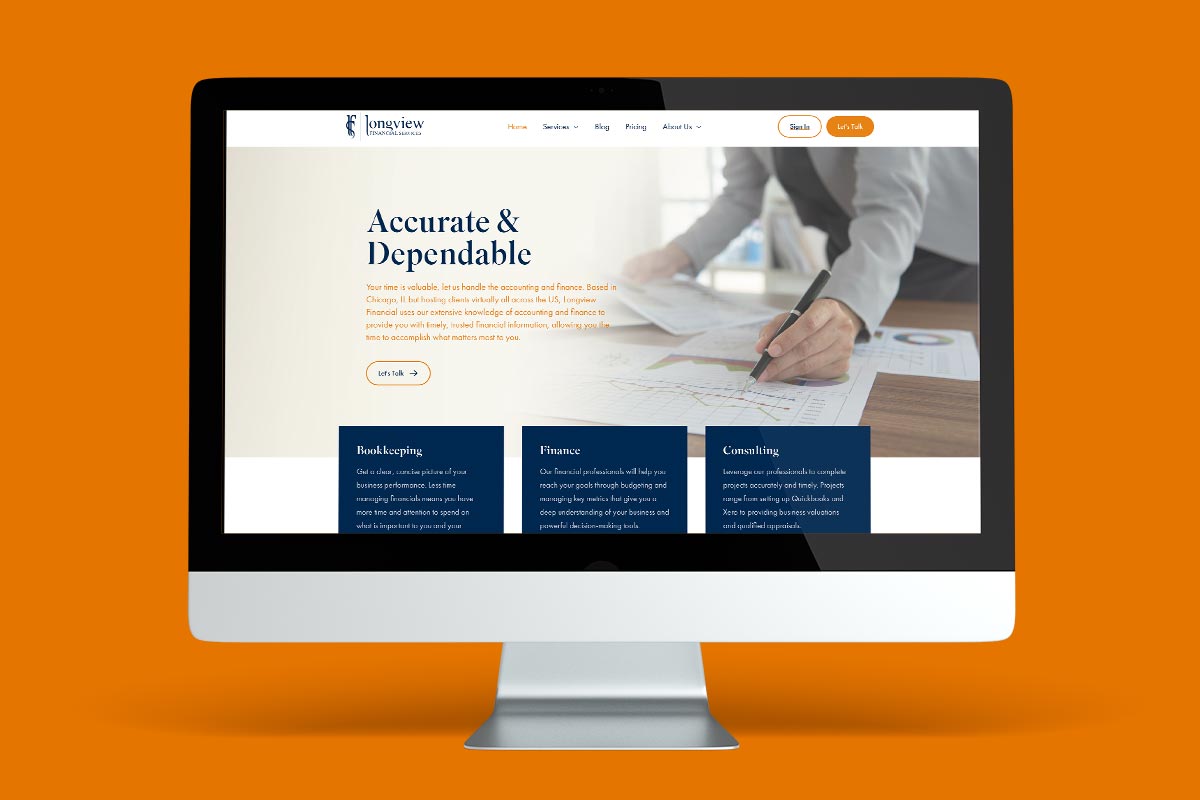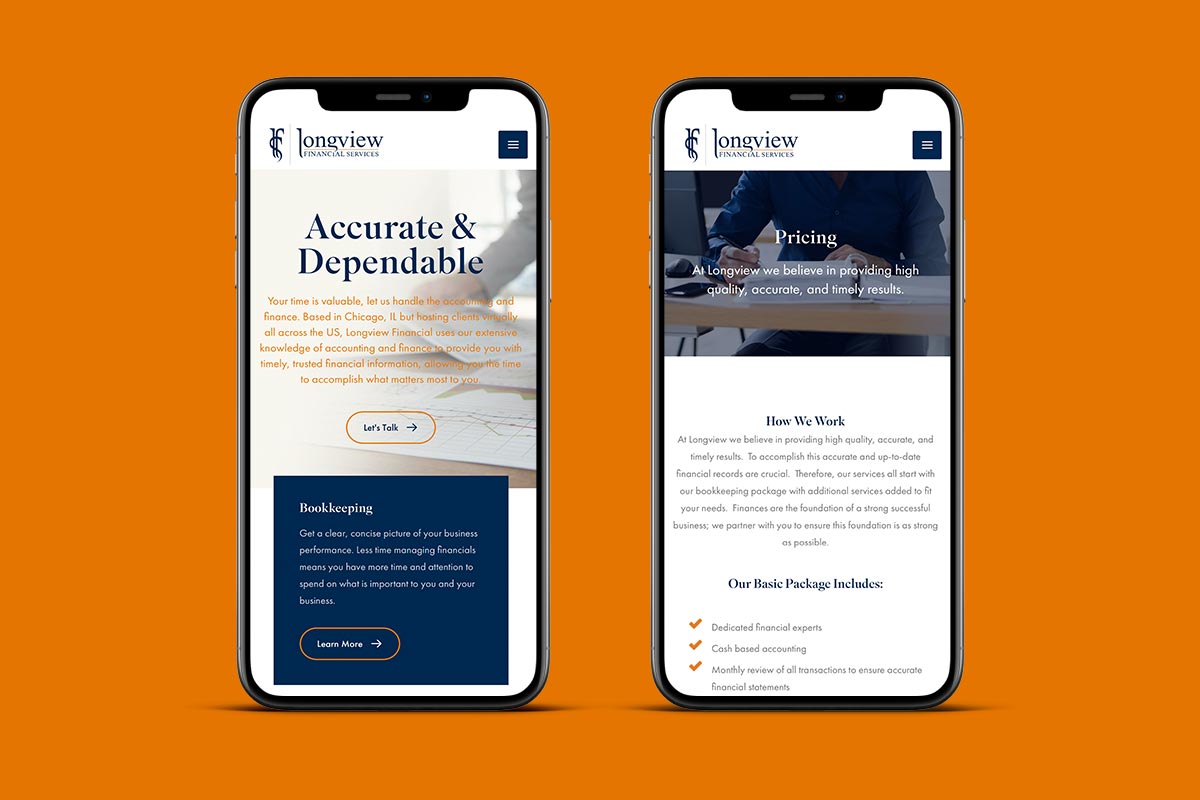 Longview Financial
Website design and development for a financial planning and CPA firm based in the Chicago area.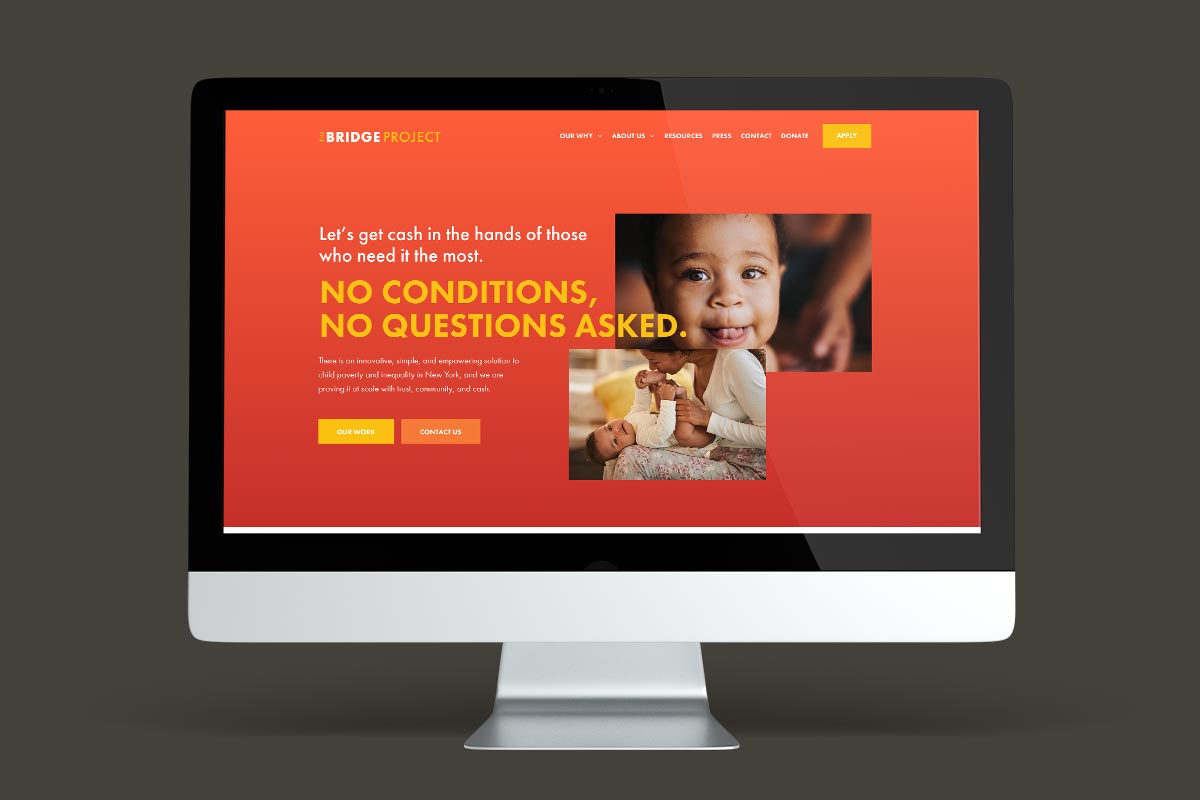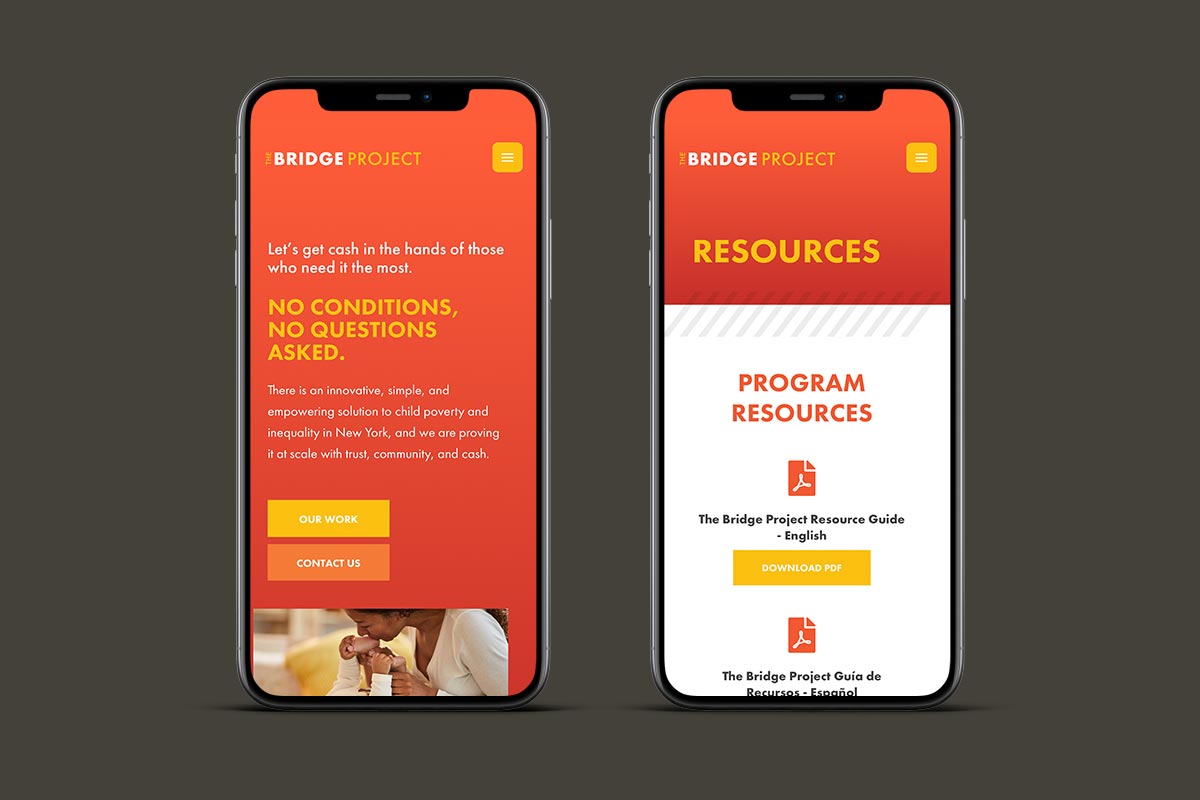 The Bridge Project
Custom WordPress website development project for a New York City based non-profit.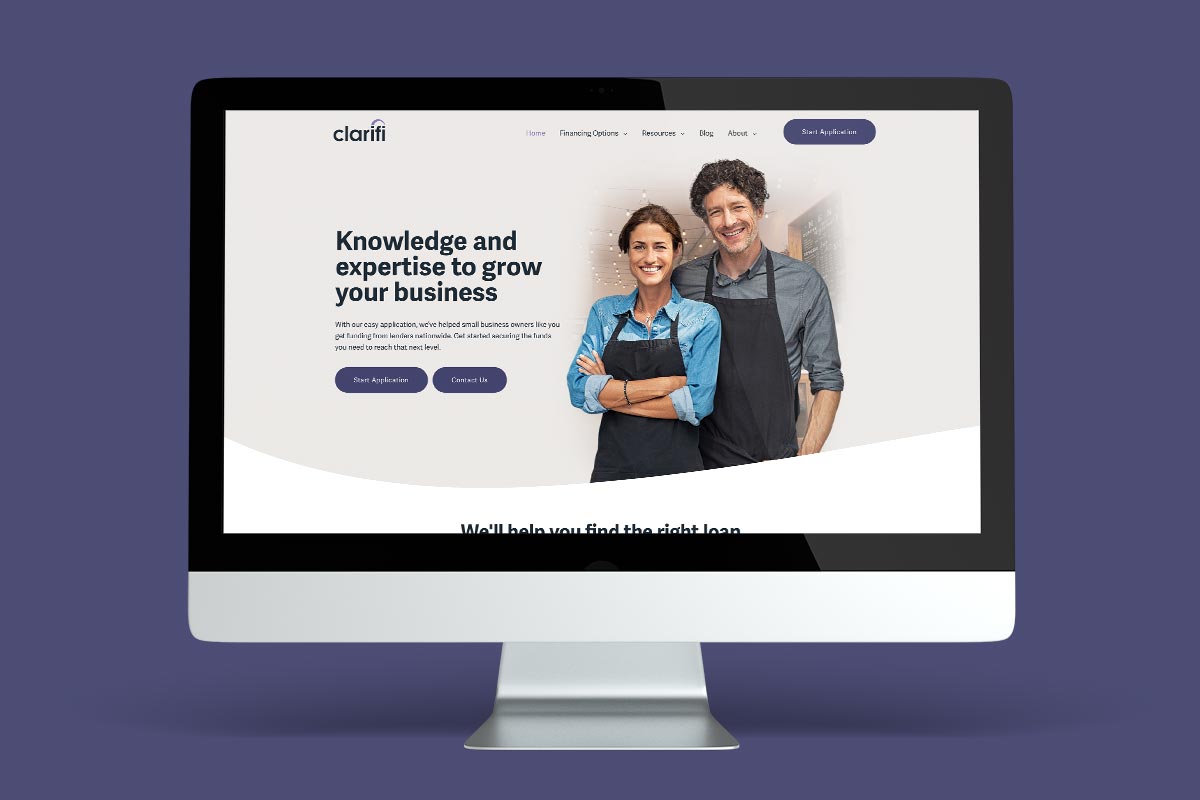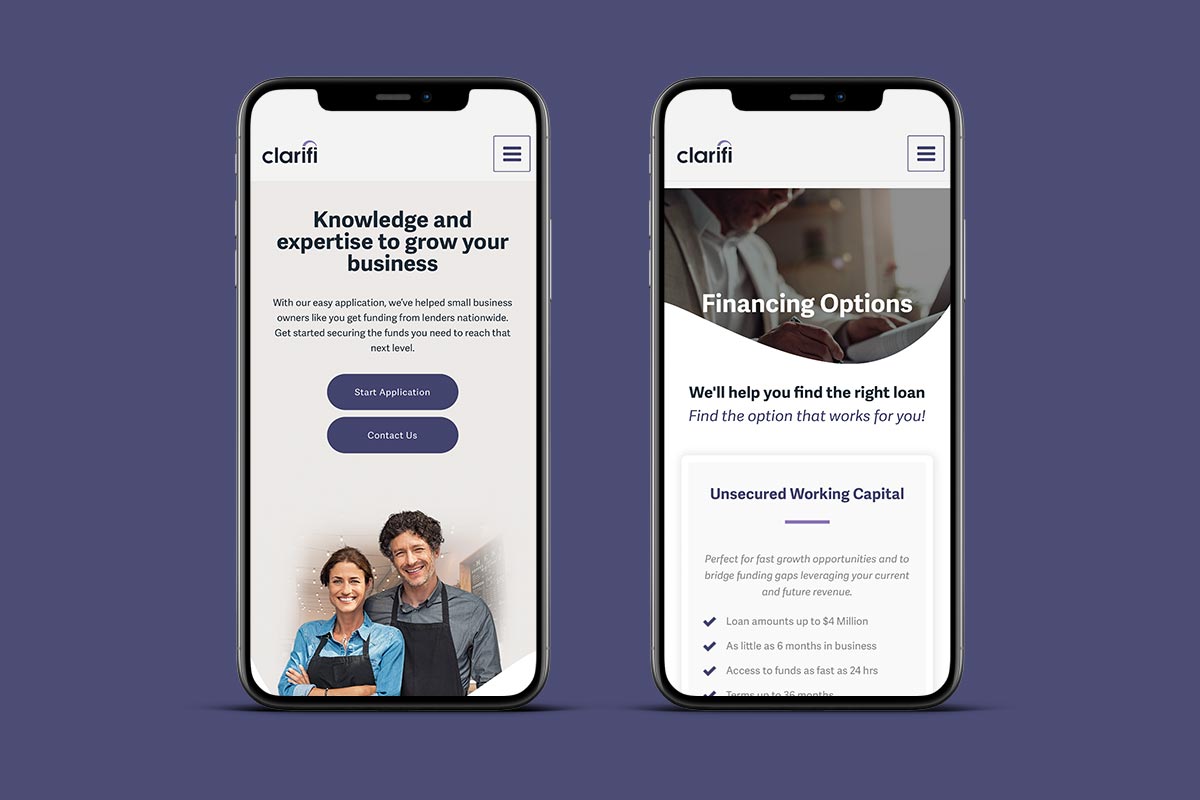 Clarifi Lending
WordPress website design and development for a Virginia based, lending startup company.