Branding & Website Development for a North Georgia Law Firm
Teston & Burruss is an injury, family law, and criminal defense law firm based in Gainesville, Georgia. They approached me with a need to revamp their existing logo and branding, build a new website, and enrich their search engine rankings.
Their market is a competitive one in a small town that has a large number of law firms, so I needed to help them stand out among the crowded field: both offline and online. So, we worked together to create something fresh and exciting while relying on the quality of their already existing work.
The initial challenge was taking their pre-existing logo and revitalizing it with a fresh color palette and clean typography. The result was something they immediately ran with, creating new signage, marketing materials, social media setup and more.
"Nathan researched the specific website needs of our business, and then presented us with multiple options and ideas. He then produced a site that is in-depth and packed with information while also being user friendly and easy to navigate.
Search Engine Optimization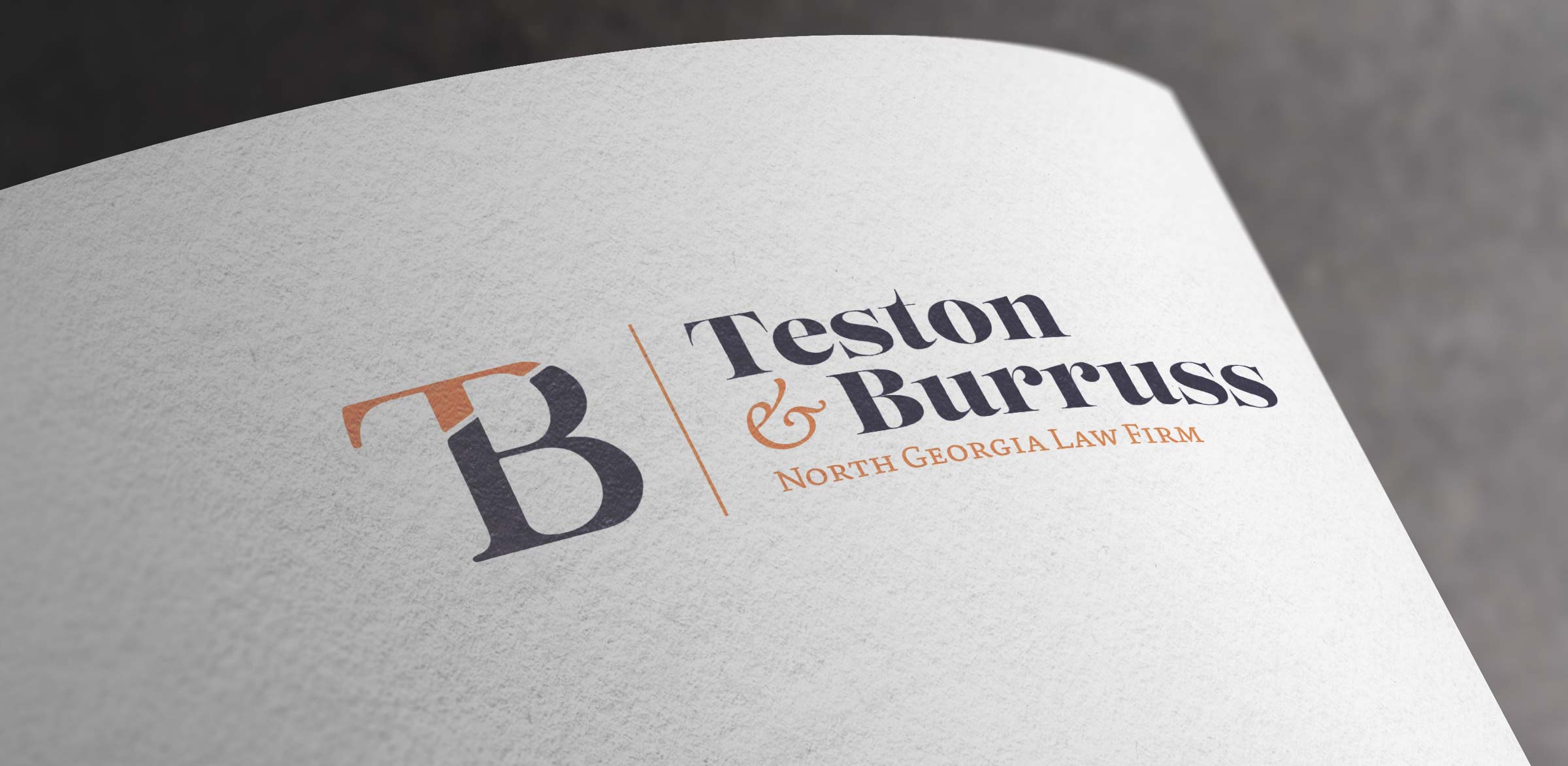 Building on their revamped logo, I assisted in establishing their entire new brand image and tying that into a new website. I worked with their marketing partners to help direct how social media accounts should be setup, placement of logos in materials, and providing assets as needed.
The new logo immediately began to help create a new trustworthy and experienced feel for the firm and turn heads at community events and fundraisers. Building off that new brand, we dove into the website, tackling a myriad of challenges head on.
Helping them with their Search Engine Optimization as well, my goal was to create a website that was clean, fun and engaging all while also creating an easy user-experience and ranking well in Google and other search engines. Even just a few weeks post-launch the results have already been noteworthy.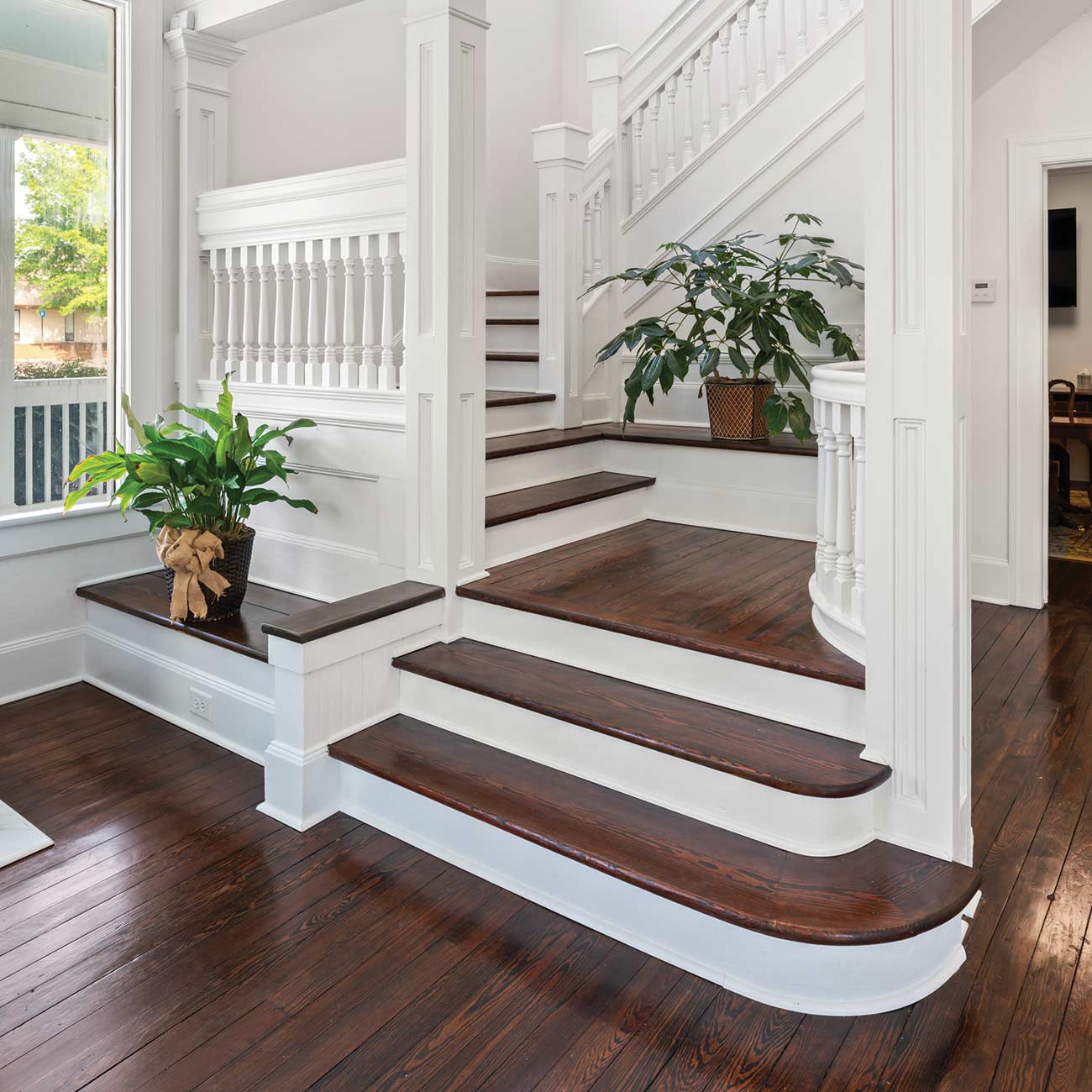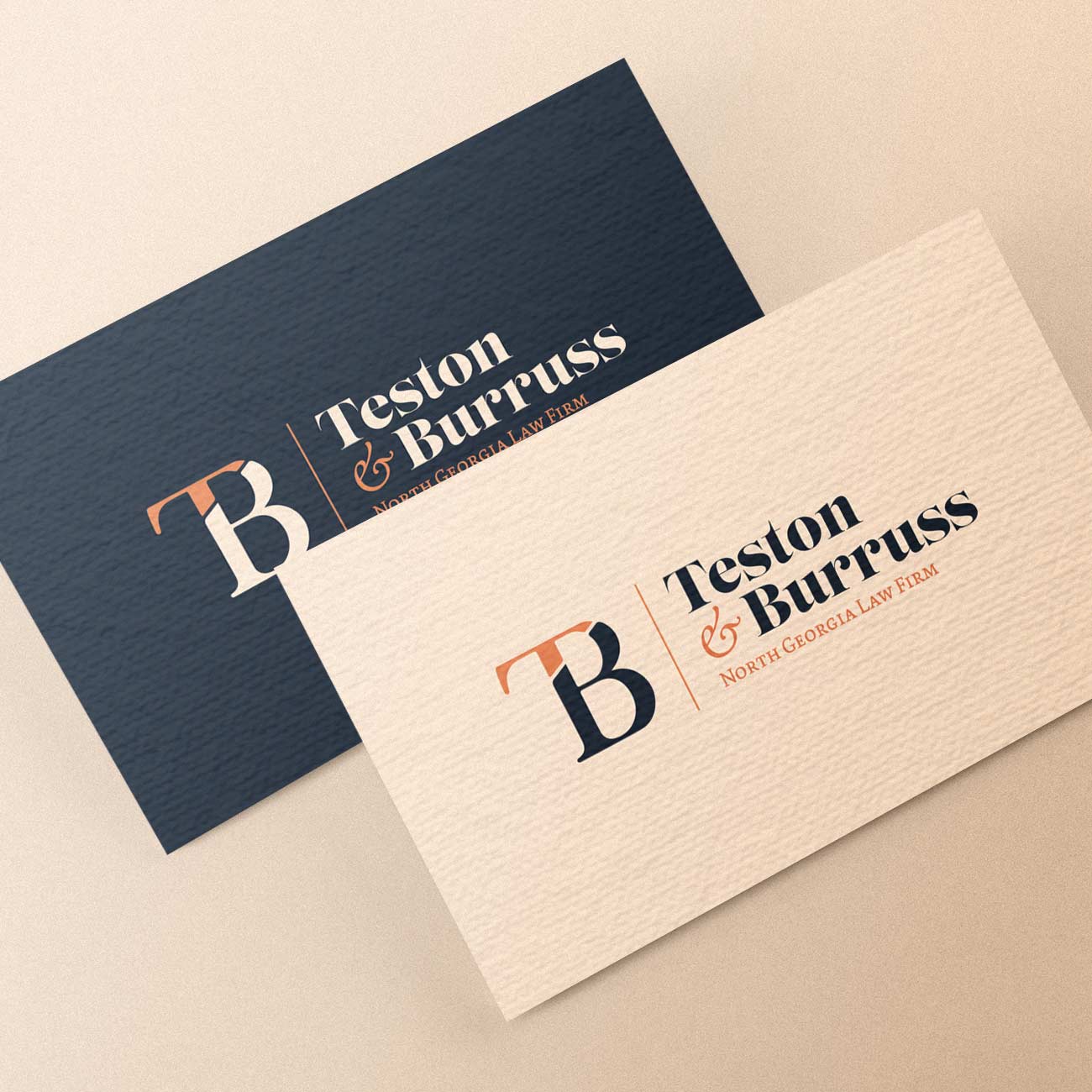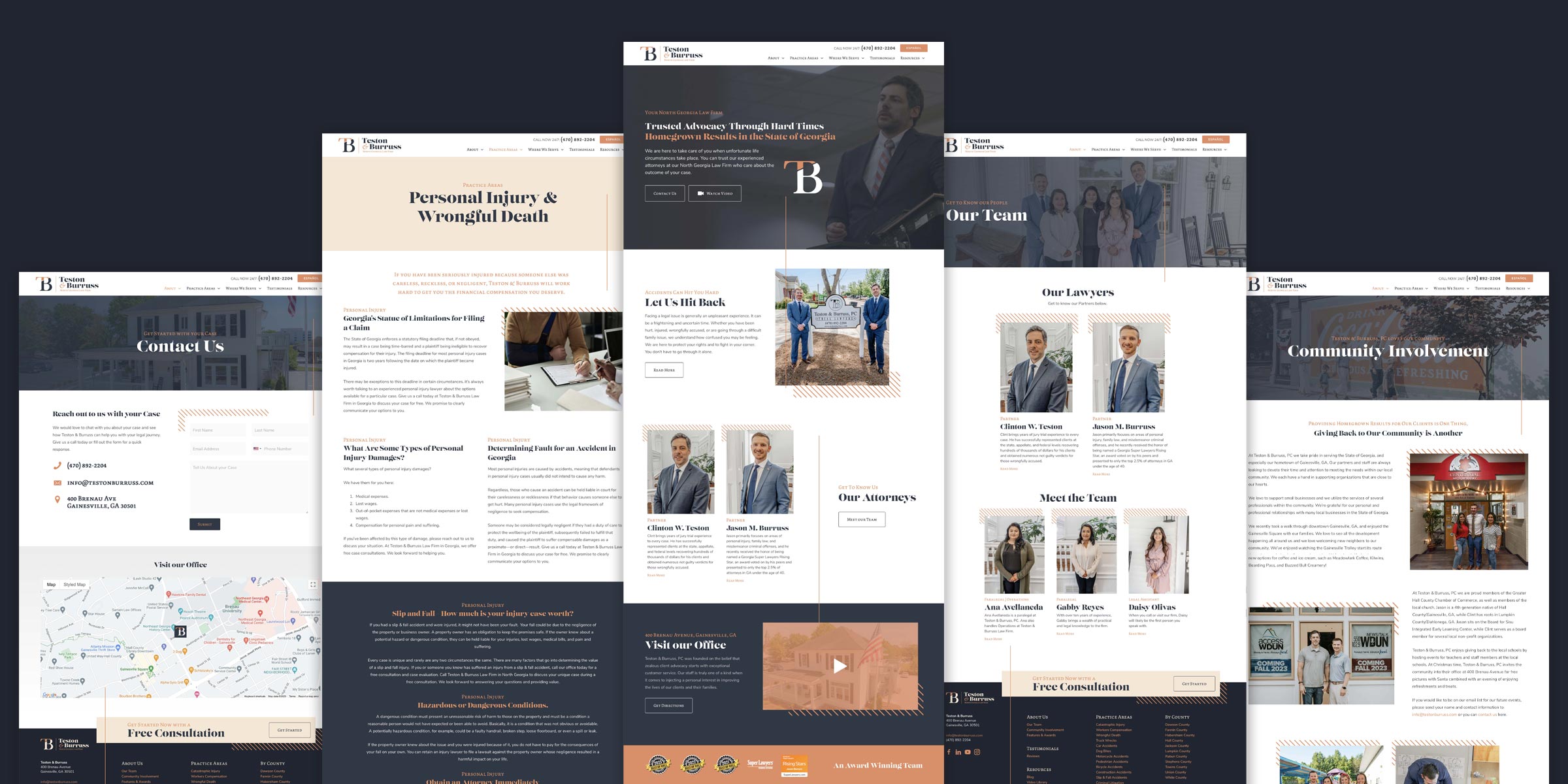 My goal with the website was to create an online presence that was visually interesting and fun while keeping their clean, corporate vibe in the process. Introducing various textures and elements helped create that fun aesthetic, but the clean lines and crisp type treatments kept that upscale feel in tact.
In addition to large service areas and a number of city and county pages, built specifically for search engine ranking, we also needed to integrate a Spanish version for their immigrant customer base.